Tyrese's 'Don't Think You Ever Loved Me' Enters Top 10 on Billboard's Adult R&B Airplay Chart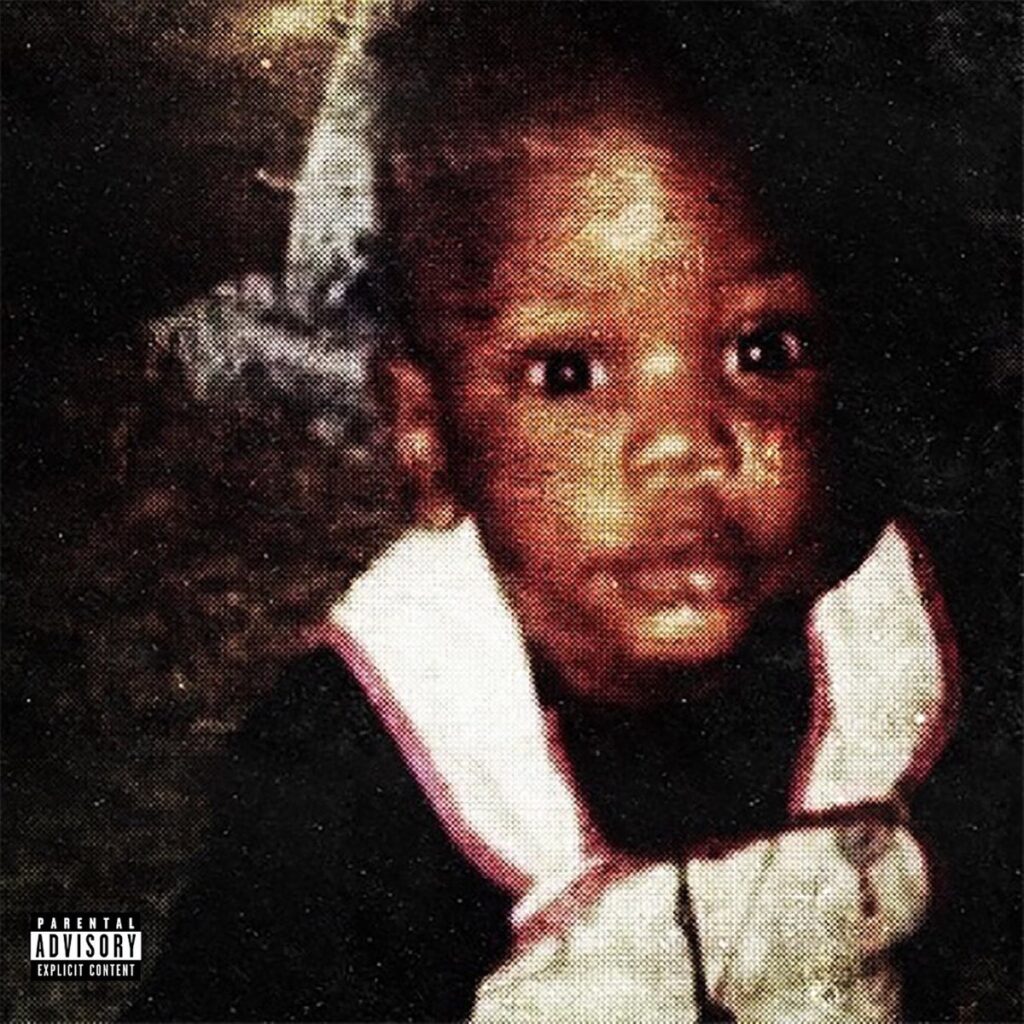 Tyrese's 'Don't Think You Ever Loved Me' Enters Top 10 on Billboard's Adult R&B Airplay Chart
87
Tyrese has a growing hit on his hands. "Don't Think You Ever Loved Me," his current single, posts at No. 8 on Billboard's Adult R&B Airplay chart this week. It concurrently enters No. 9 at R&B radio.
This accomplishment on the Adult R&B list gives Tyrese his first top 10 hit since "Waiting on You" peaked at No. 3 in 2016. The track, produced by Brandon "B.A.M." Hodge, appears on Tyrese's 2016 album, Black Rose.
Black Rose spawned the No. 1 single "Shame." It stayed atop for 16 weeks on Billboard's Adult R&B Airplay chart. The heart-jerking ballad, which featured backing vocals from Jennifer Hudson, earned Tyrese two nominations at the 58th Grammy Awards, Best R&B Song and Best Traditional R&B Performance.
Tyrese co-wrote "Don't Think You Ever Loved Me" alongside Eric Dawkins, Davion Farris and Asalena Elliott, while Hodge produced it.
It's worth noting that while Tyrese and R&B radio acknowledge Lenny Kravitz as a featured artist on "Don't Think You Ever Loved Me," Billboard did not credit its recent success on Kravitz's official profile. Le'Andria Johnson is also noted by Tyrese as a featured vocalist.
"Don't Think You Ever Loved Me" is Tyrese's lead single from his forthcoming album, Beautiful Pain, slated to arrive later this year. The follow-up to Black Rose, a double album, is inspired by his three-year marriage.
"I wish this #BeautifulPain album was everybody else's but mine," Tyrese wrote in an Instagram caption. "I hate that I'm not married anymore. I hate that I went through this unexpected painful divorce but there's a lot of beauty in pain and while in therapy I'm discovering that every day."
Music aside, Tyrese is staying busy on set for multiple movies. On May 19, Tyrese reprises his role as Roman in Fast X, the tenth film in the Fast & Furious franchise.
Other productions include The Wrecker, Fallout, Bad Hombres, The Collective, and The Skulleton. The first three movies are billed as thrillers, while the latter film is considered horror.
This spring, Tyrese is set to perform as part of the R&B Music Experience Tour. Get more information on his upcoming shows at ticketmaster.com.
Listen to "Don't Think You Ever Loved Me" below.