Trippie Redd Reveals 'A Love Letter To You 5' Album Tracklist Feat. Lil Wayne, Kid Laroi, Roddy Ricch, More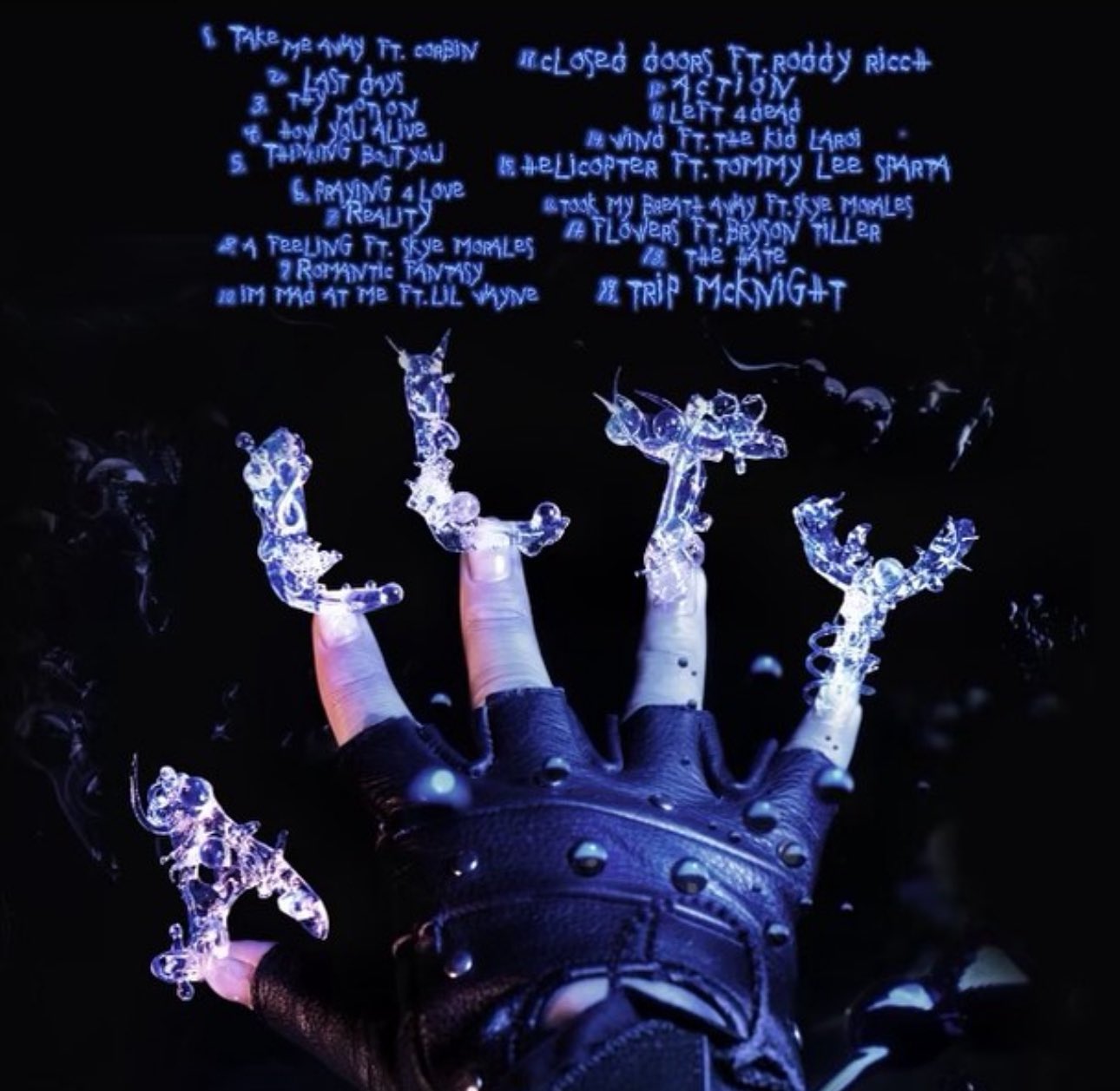 Trippie Redd Reveals 'A Love Letter To You 5' Album Tracklist Feat. Lil Wayne, Kid Laroi, Roddy Ricch, More
10403
Trippie Redd has been teasing his new album A Love Letter To You 5 for a few weeks now.
After unveiling the album cover earlier this month, the rapper has revealed the official tracklist today. The project contains 19 tracks in total with guest appearances from Lil Wayne, Roddy Ricch, The Kid Laroi, Bryson Tiller and more.
A Love Letter To You 5 marks the fifth installment of the A Love Letter To You series. The mixtapes follow up Trippie's January 2023's MANSION MUSIK project and will be available Aug. 4th. Check out the tracklist below.