Travis Scott 'Utopia' Show at Giza Pyramids Cancelled by Egyptian Authorities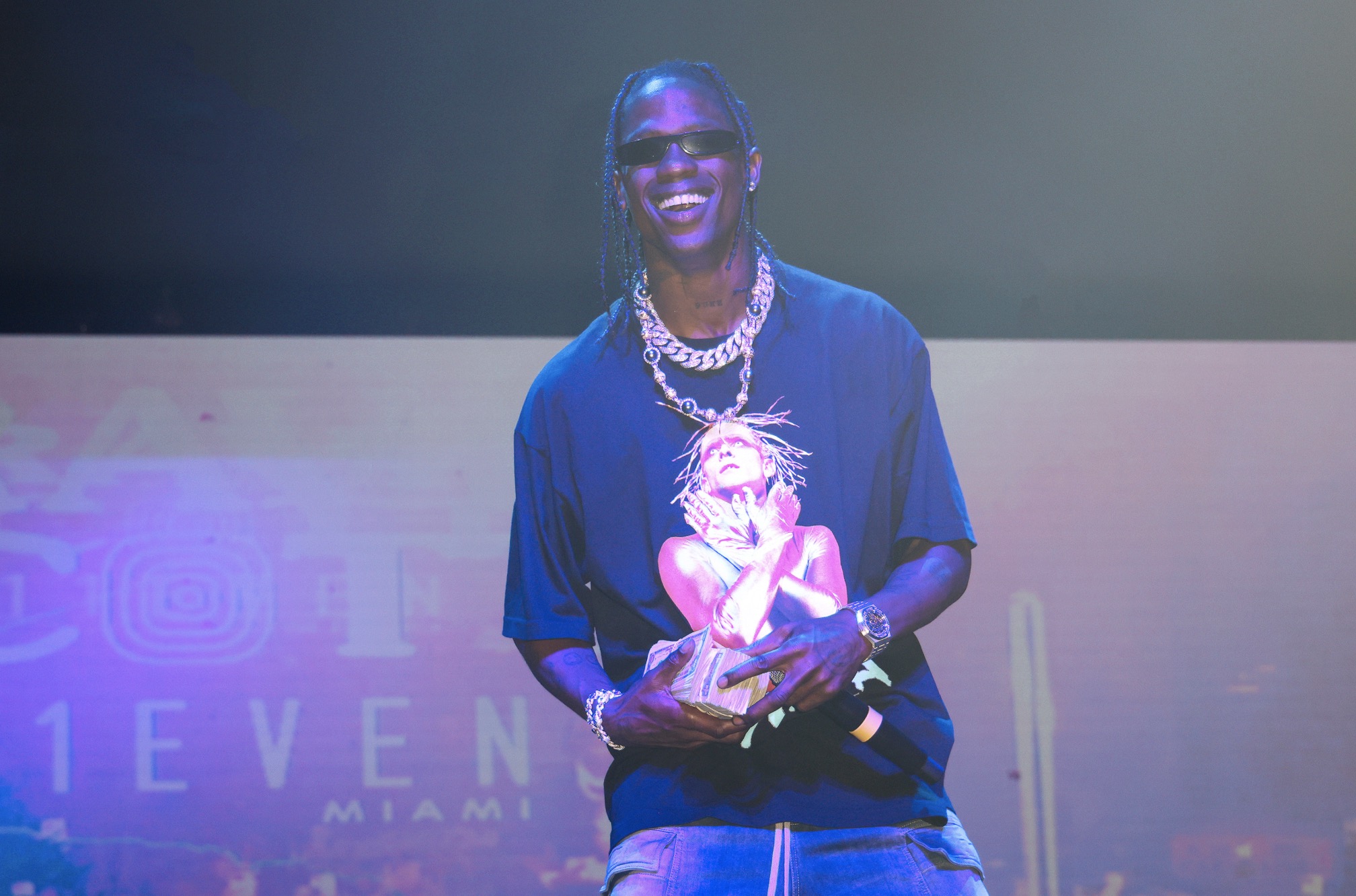 Travis Scott 'Utopia' Show at Giza Pyramids Cancelled by Egyptian Authorities
7725
Travis Scott's much talked about show at the Giza Pyramids in Egypt has been cancelled.
The rapper was set to perform at the historic setting on July 27th as a live stream launch of his new album Utopia. However, the Egyptian Syndicate of Musical Professions – the body responsible for licensing live music events across Egypt – refused to issue the necessary permit.
In a statement reported by the Egyptian press on Monday, syndicate spokesman Muhammad Abdallah cited security and cultural factors as reasons for not issuing the permit.
"The Egyptian Syndicate of Musical Professions, as the body entrusted with issuing licences for holding musical and lyrical concerts in Egypt, in solidarity with the Egyptian Ministry of Culture, represented by the Central Authority for the Censorship of Works of Art and the Ministry of Labour, stresses the need to put security considerations and approvals from the competent authorities as a top priority.
"With regard to holding parties, this is a guarantee and protection for the masses," he said.
"There is no doubt that the syndicate, in recent months, has welcomed all kinds of arts and parties, but it has set conditions and controls to ensure the customs and traditions inherited by the Egyptian people are not prejudiced."
"Since the General Syndicate is part of the fabric of this beloved country it is keen on its stability and refuses to tamper with societal values and Egyptian and Arab customs," the statement reads. "Based on research and documented information about strange rituals at Travis's concerts that are inconsistent with our authentic societal values and traditions, the Board of Directors has decided to cancel the license issued to hold this type of concert that contradicts the cultural identity of the Egyptian people."
Travis has not made an official statement about the canceled event yet.