Travis Scott Releases Long Awaited New Album 'UTOPIA': Stream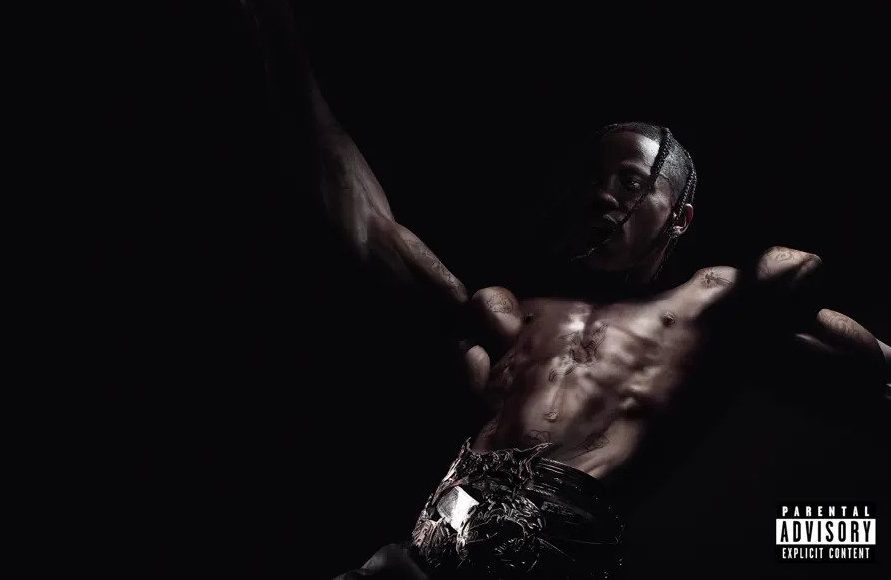 Travis Scott Releases Long Awaited New Album 'UTOPIA': Stream
5974
The road to Travis Scott's fourth album has been a rocky one. He was gearing up to put out UTOPIA right before the tragedy of 2021's Astroworld Fest, which naturally delayed it by a long while. About a year and a half later though, it's time.
Travis Scott is finally putting out his Utopia album tonight and about 90 minutes before go time, he has unveiled the official track list. In typical Travis fashion though, there are no features listed. Check it out below. There are 19 tracks on it.
UPDATE: The album is now out in its entirety so without further delay, stream it below.