Travis Scott Releases 'Circus Maximus' Film on YouTube: Watch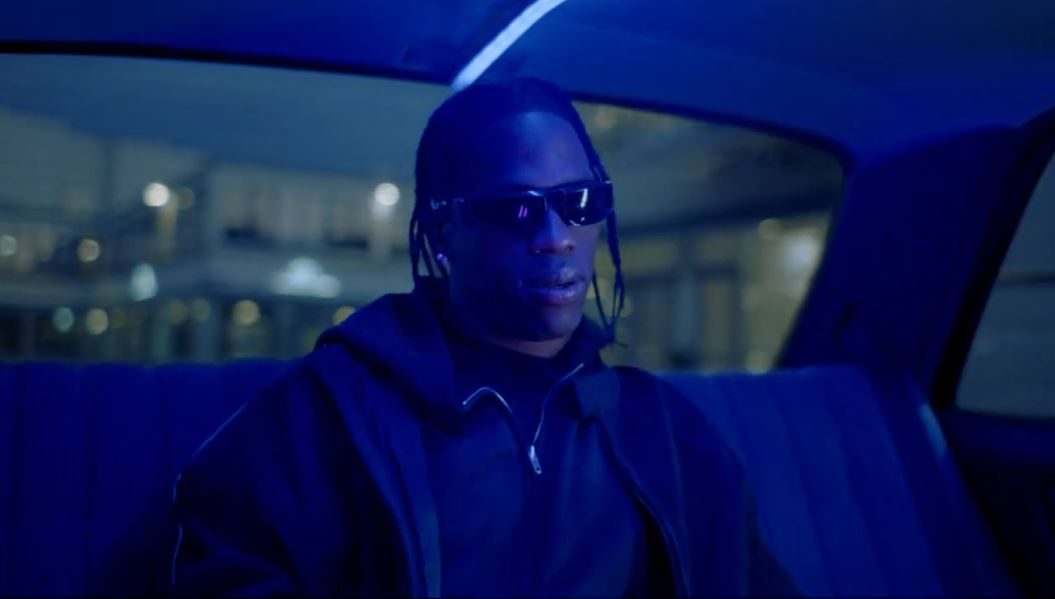 Travis Scott Releases 'Circus Maximus' Film on YouTube: Watch
5974
Travis Scott has released his film Circus Maximus on YouTube today after keeping it exclusive on Apple Music for a week or so.
The film is described as a "surreal and psychedelic journey, uniting a collective of visionary filmmakers from around the world in a kaleidoscopic exploration of human experience and the power of soundscapes." The one hour fifteen minutes-long movie accompanies his latest album UTOPIA which is out now.
Travis directed the film alongside Gaspar Noé (Climax, Enter the Void), Nicolas Winding Refn (Drive, The Neon Demon), Harmony Korine (Spring Breakers, Gummo), Khalil Joseph, and Valdimar Jóhannsson (Lamb).
The film aims to bring the music and lyrics of the album to life as several songs off the album get a visual treatment within the movie. Circus Maximus was released in select AMC theaters on July 27th before UTOPIA's release date of July 28th. The film screened for three additional days at AMC theaters, July 31st –August 2nd following which it was made available to Apple Music users.
[embedded content]
Rick Rubin, James Blake, Yung Lean, and Teezo Touchdown are some of the guests who make appearances in the film. You can watch the entire thing via YouTube above.