Tory Lanez Launches "Social Distancing Tour" & Teases New R&B Single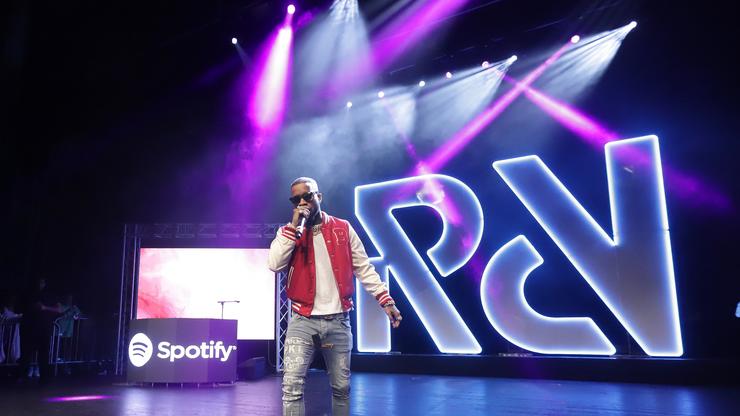 Tory Lanez Launches "Social Distancing Tour" & Teases New R&B Single
63
Tory Lanez is coming through with a new single on May 15th, following the launch of his live-streamed concert event, "Social Distancing Tour." Tory's had quite the busy weekend. He dropped his new collab with French Montana, "Cold," on Friday, following their Instagram live battle, and he's got the return of his wildly popular IG live show, Quarantine Radio, happening later today. Tory also just released his new mixtape, The New Toronto 3, less than a month ago, but he's already got three new projects in the works comprised of entirely different genres. However, none of that managed to distract him from filming an at-home quarantine concert called "Social Distancing Tour," which he announced on Thursday (April 30th) would be a monetized event. He also indicated that a percentage proceeds will be donated to charity.
"Social Distancing Tour" was streamed live Youtube on Friday and Saturday night, but you can watch the entire two-hour set below:
The concert event was meant to emulate the since-postponed tour that he was meant to embark on his year, his at-home viewers serving as his live audience. Tory also teased a new single on Friday called "Temperature Rising," which sees him returning to his Chixtape 5 R&B sound.
"IM DROPPING A REAL BABY MAKER MAY 15 !!!!" he wrote on the post, which includes a snippet of the song. "I LOVE MY WOMEN AND I OWE ALL MY RNB HEADS THIS !!!!!!" While you wait for "Temperature Rising" to be released next Friday, stream "Cold" and watch the "Social Distancing Tour" above.