Toni Braxton's 'Libra' Album Is Coming to Streaming Platforms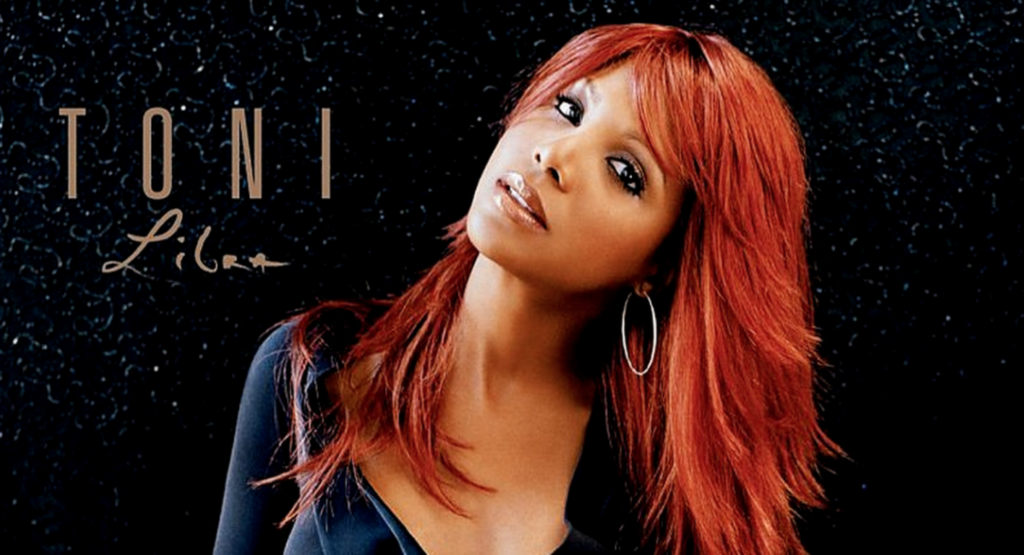 Toni Braxton's 'Libra' Album Is Coming to Streaming Platforms
58
Justice will finally be served to Toni Braxton's sixth studio album, Libra.
Barry Hankerson's Blackground Records 2.0 will reissue the album on October 1, in partnership with EMPIRE. In addition to hitting streaming services, it will be re-released with a vinyl and CD format.
Libra originally released on September 27, 2005, and debuted at No. 4 on the Billboard 200. The album was preceded by singles "Please" and "Trippin' (That's the Way Love Works)," followed by "Take This Ring."
Pre-order Toni Braxton's reissue of Libra on Blackground Records 2.0's official site.
In other Braxton news, she recently appeared on Jam & Lewis' debut album, Jam & Lewis, Vol. 1, on the track "Happily Unhappy." Last year, she released her tenth studio album, Spell My Name, via Island Records. It included her hit singles "Do It" and "Gotta Move On" featuring H.E.R.