$to0d Takes You On A Journey Thru Hawaii With His Newest Chill R&B Vibe "Sometimes" Single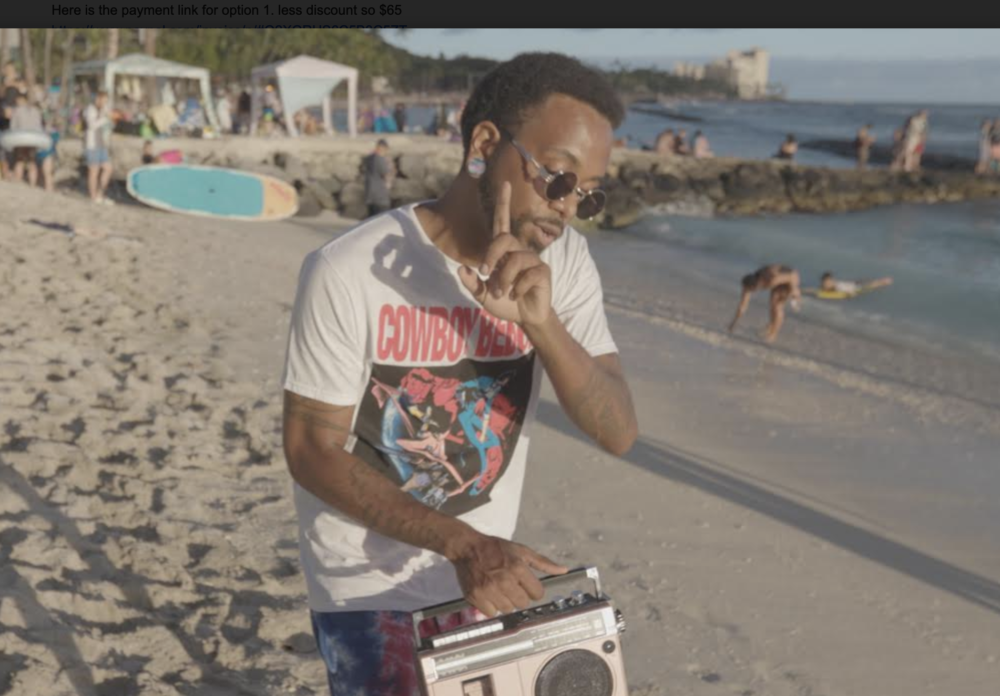 $to0d Takes You On A Journey Thru Hawaii With His Newest Chill R&B Vibe "Sometimes" Single
86
Hawaii feels like a place with endless summer nights and possibilities. It is the perfect backdrop to the newest single from $to0d that is simply titled "Sometimes". If you love R&B songs with acoustic guitar, then this is a great addition to your playlist. The chill vibe is exactly what you need after a stressful day. Let it take you to the beaches and the streets of Waikiki while you reminisce about the fun times.
The song was produced by Mr Jo$hua and directed by Dareeesedevelops. To capture the scenic views of the island, they got some drone shots by Drow's Cut. The music video was edited by Stoodvisions. Enjoy the journey all around the tropical paradise while Sto0d serenades you with his own brand of music. You will soon want to pack your bags for your own beach getaway soon, hopefully with your partner as you both dance to this bop.
The artist has an effortless and unassuming style. There is not any flashy jewelry around his neck or scantily-clad ladies by his side. He has his cool Cowboy Bebop shirt on and a radio in his hand. The man is just walking around the town vibing to the music and thinking about his lover. It is an earnest love song that doesn't get too cheesy. The lyrics are quite intriguing: "I wanna hit the phone but I know you ain't alone." Despite the obstacles, he continues to yearn for their rendezvous.
Even if you have not heard of the artist before reading this, you may want to listen to the single right now as you will not be disappointed. This is a nice summer song that will take your stress away and make you smile as you plan your own next date.
instagram – @sto0d
twitter – @sto0d_