Tinashe Announces New Label Deal & New Album 'BB/ANG3L'; Releases First Single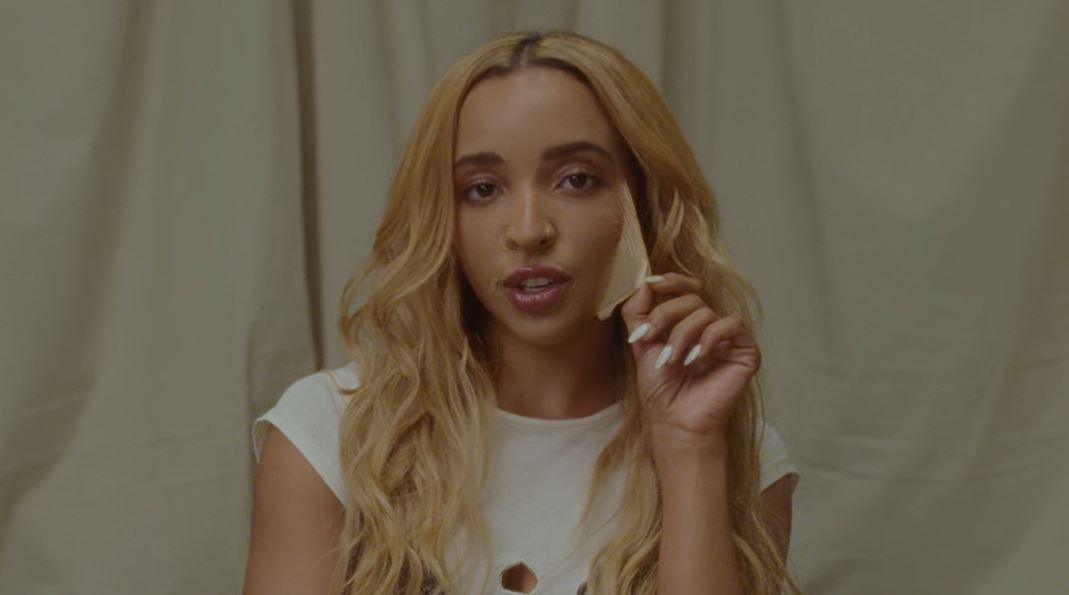 Tinashe Announces New Label Deal & New Album 'BB/ANG3L'; Releases First Single
5562
Tinashe is back with all new everything.
The talented singer and songwriter has announced a new deal with GRAMMY Award-winning producer Ricky Reed's record label, Nice Life Recording Company. Tinashe will release her brand new album BB/ANG3L via the Los Angeles based label in the coming months.
"For BB/ANG3L I was very inspired by the concept of identity," Tinashe says of her new album which will serve as the follow-up to 2021's 333. "Exploring both how I self-identify and also challenging the perceptions of others. I believe how we identify in this world is ultimately our own personal choice; and I've enjoyed stripping back layers of aesthetic fluff, smoke & mirrors, and white noise to get down to the core of myself. Who we are at a core level, when we are alone – raw & unfiltered, is what I want this album to reflect."
Along with the announcement comes the first single 'Talk To Me Nice' and an accompanying music video which is simple yet effective. Watch the Bradley Calder-directed video below.
She said about the song: "'Talk To Me Nice' is an exploration of identity within genre. As someone who has constantly felt drawn to create in the gray areas between genres, I have found that I feel most myself there. Furthermore, it explores the feeling of being on the edge of a relationship and looking at it with skepticism, self-preservation, and self-confidence."
[embedded content]
On signing Tinashe, Founder and CEO of Nice Life Recording Company, Ricky Reed adds "Tinashe is one of the most inspiring figures in music. Nice Life is a community of artists that consider ourselves to be outsiders and underdogs and she fits right in. She thrives on the edges, pushing boundaries and breaking down walls in music and beyond. We're so honored to re-introduce you to this amazing artist. Welcome home, Tinashe."