Timbaland, Justin Timberlake & Nelly Furtado To Release New Single on Sept. 1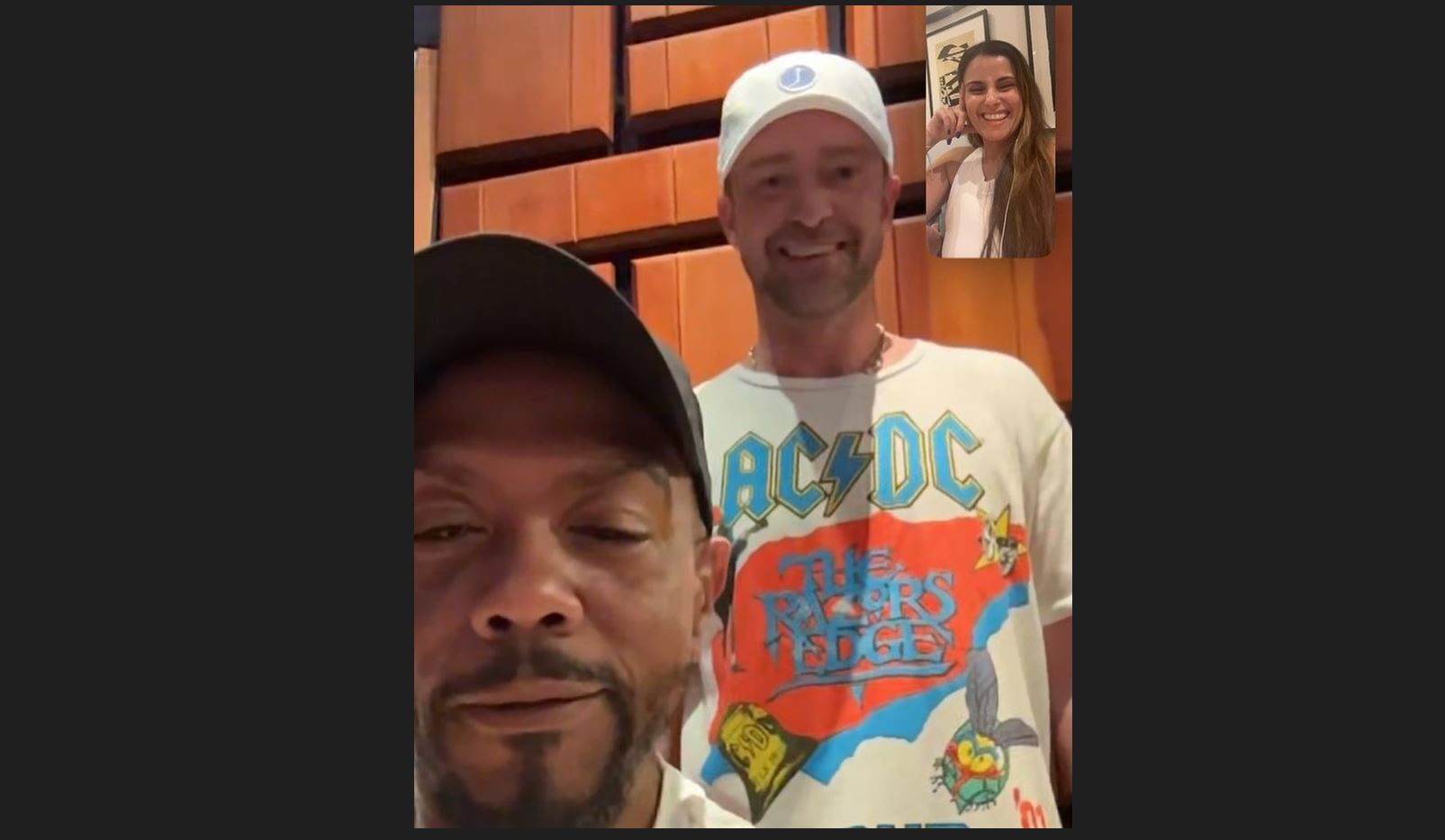 Timbaland, Justin Timberlake & Nelly Furtado To Release New Single on Sept. 1
7519
Timbaland has been teasing the creation of some new music with old pals Justin Timberlake and Nelly Furtado for last few weeks.
Now we have an official date. Timbaland has announced a new song with the two will arrive on September 1st. The trio's single 'Give It To Me' has been going crazy on TikTok with hundreds of thousands of videos created to a sped-up version of the song. That may have inspired the team to get another one in the books.
Timbo first posted a photo of him in the studio with Timberlake on a FaceTime call with Furtado, with the caption: "Da dream team @justintimberlake @nellyfurtado." The second is a snippet of Furtado's vocals playing out in the studio; "Oooooooo boyyyyyyy. We back!!!!!!!!," Timbo captioned the latter post.
Today (Aug. 23), the legendary producer took to Instagram again to announce that their new song arrives next Friday. Watch the teaser below. We are certainly excited for this.