'This Is Where The Magic Happens': 'Cribs' To Return For Season 19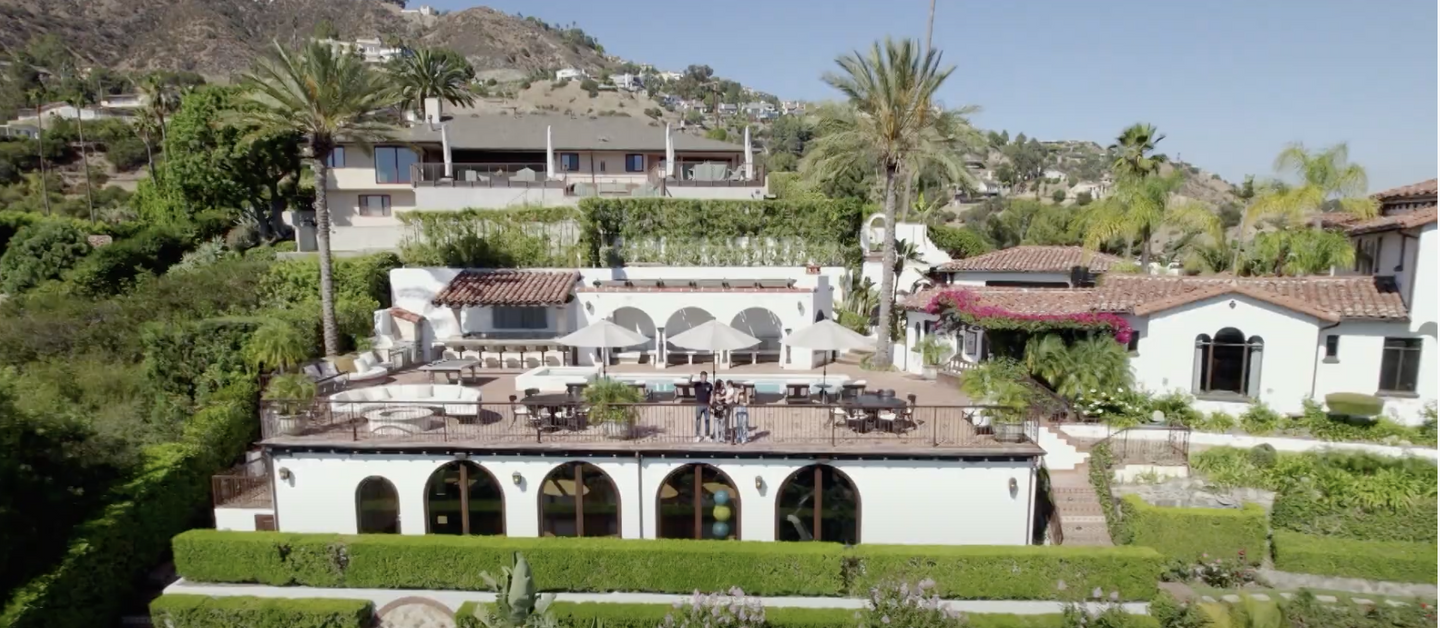 'This Is Where The Magic Happens': 'Cribs' To Return For Season 19
61
There's no place like home cribs.
The iconic MTV series will return for Season 19 with all-new episodes beginning October 27. The pop culture phenomenon will take viewers beyond security gates to hang out for an up-close-and-personal look — from "slick snake pads" to "the craziest car collection" — dropping even more legendary moments during the all-access tour.
"This is where the magic happens in my house," Laguna Beach and Hills alum Kristin Cavallari states in the clip above. What happens in Cabo the crib, stays in Cabo the crib. 
The list of homes to be featured includes, in alphabetical order, Adrienne Bailon and Israel Houghton, Antonio Brown, Ariel Winter, Cesar Milan, Charo, Dennis Rodman, Don Benjamin and Liane, Dwight Howard, Heidi & Spencer Pratt,  Iman Shupert, Jacquees, Jaime King, Jessie James Decker & Eric Decker, Kristin Cavallari, Leslie Jordan, Macy Gray, Matt James & Tyler Cameron, Michael Strahan, Miles Charley Watson, Nev Schulman, Nick Baumgartner, Nicole Scherzinger, Olivia Culpo, Ray J, Steelo Brim, Whitney Cummings and Yung Bleu.
"Let's go inside" some unforgettable and unique cribs, beginning Thursday, October 27 at 9/8c only on MTV!