The Weeknd Replaces Kanye West as Coachella 2022 Headliner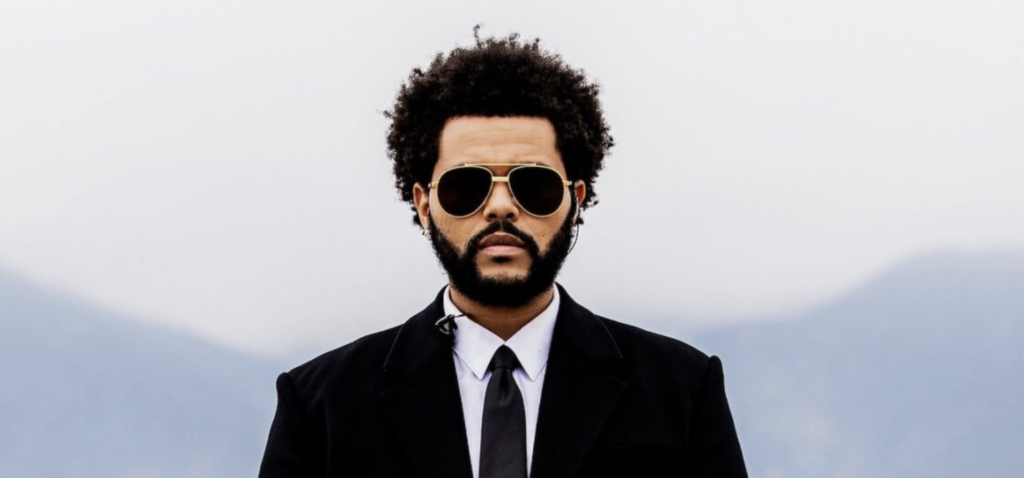 The Weeknd Replaces Kanye West as Coachella 2022 Headliner
58
The Weeknd has replaced Kanye West as a headliner at this year's Coachella Valley Music and Arts Festival in Indio, California. The confirmation comes after reports swirled about the rap phenom suddenly pulling out of the festival.
This announcement marks The Weeknd's second time getting a banner title at Coachella, making his first top bill appearance in 2018.
Joining the Canadian hitmaker for the headlining duties on April 17 and April 24 is Swedish House Mafia. He collaborated with them on "Moth To A Flame" and "Sacrifice (Remix)." Both tracks are from Dawn FM (Alternative World)," the deluxe edition to his most recent album Dawn FM.
Receiving the call to headline Coachella 2022 adds icing to The Weeknd's already great week.
At Sunday's Grammy Awards, The Weeknd was announced as the 2022 Best Melodic Rap Performance winner at the pre-telecast for his work on West's "Hurricane" featuring Lil Baby. It's his first win in this category and fourth Grammy overall.
The Weeknd also made RIAA history by becoming the first Canadian to secure three diamond-certified singles as the lead artist.
His new diamond certifications include "Starboy" (11x multi-platinum) featuring Daft Punk and "Blinding Lights" (10x multi-platinum). He was greeted with his first diamond card in 2019 for "The Hills."
Five other multi-platinum singles plaques were issued to The Weeknd this week. Some of these include "I Feel It Coming" (6x) and "Heartless" (3x).
Starting July 8, The Weeknd plays stadiums nationwide for his After Hours Til Dawn Tour. Doja Cat is on board as a special guest.
View this post on Instagram