The Weeknd Performs Song "I'm A Virgin" On "American Dad!"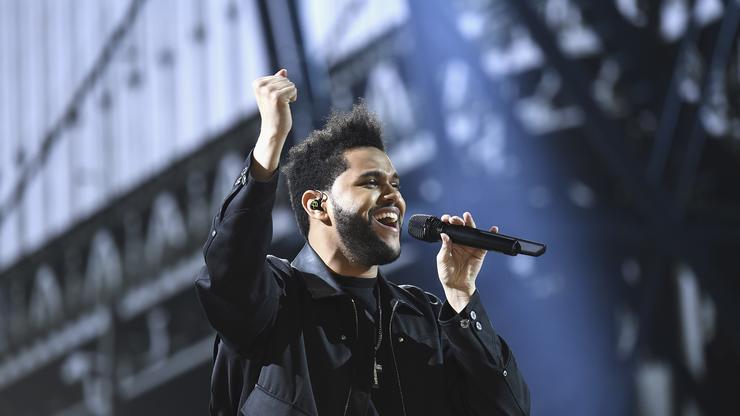 The Weeknd Performs Song "I'm A Virgin" On "American Dad!"
52
He has a slew of No. 1 songs and albums under his belt and has stormed stages while performing in front of sold-out arenas worldwide. However, if you ask The Weeknd, co-writing and starring in American Dad! is one of his greatest accomplishments. The singer recently shared his After Hours project, an album that has been sitting atop charts since its release weeks ago. This evening (May 4), The Weeknd's episode of Seth McFarlane's long-running animated series finally aired, and it included a performance of a satirical song titled "I'm a Virgin."
View this post on Instagram
We hate to admit it, but the song is a little bit of a bop. Meanwhile, in a recent interview with Variety, The Weeknd spoke about how his collaboration with American Dad! came to be. "I'm a longtime fan of the show," the award-winning singer said. "I always wanted to play a character that was the opposite of the public's perception of me—and of course make fun of myself. Once I was given the opportunity I took complete advantage."
"Joel Hurwitz believed in the vision and he helped execute it beautifully," The Weeknd added. Just in case you missed it, we included a clip from the show below. Check it out.