The New Voice Of The Hip-Hop Industry 5'2 Drops Pages Of Me: Chapter One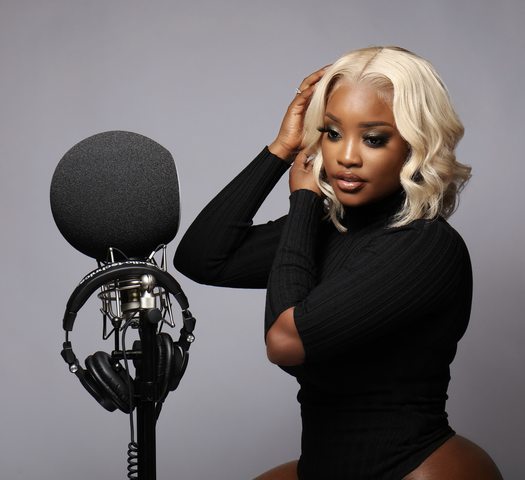 The New Voice Of The Hip-Hop Industry 5'2 Drops Pages Of Me: Chapter One
70
The American hip-hop scene gets a new 7-track EP Pages Of Me: Chapter One from female urban artist 5'2. Minimalism is the word to describe the multi-talented artist's new body of work. Her approach to music is beautiful and unusual. She plays with sounds, and meticulously crafts each element of her songs.
Her work is detailed and exciting. Just from listening to the songs, you can visualize her working process, how she experiments with the beats, gets the melodic soundscapes done, then changes everything all over again, and comes up with new sonic masterpieces. Her flow is divine and instantly enchanting.
The lyricism she puts up with her melodies' atmospheric minimalism shows that the choice of her Ep's title is perfect. Through songwriting, she shares the different pages of her life that left a strong impression on her. Each song is part of the first chapter, and after listening to them, you will join the already massive army of music lovers waiting for the other chapters from 5'2.