Terrace Martin & James Fauntleroy Release Joint Album 'Nova': Stream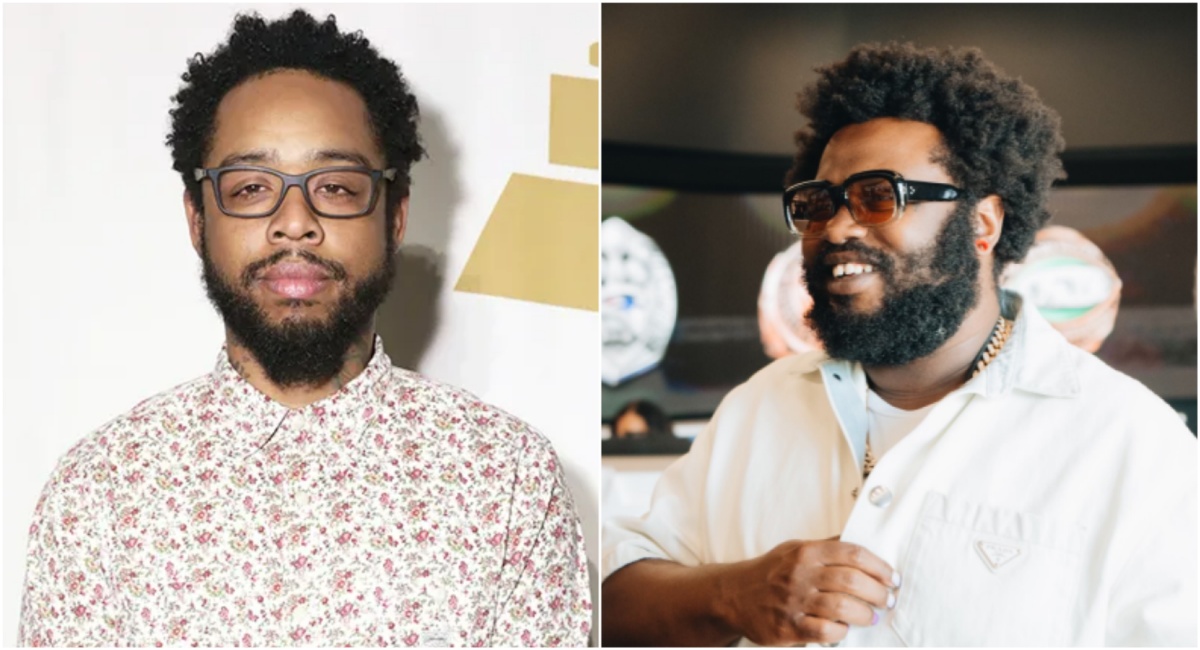 Terrace Martin & James Fauntleroy Release Joint Album 'Nova': Stream
6489
We were quite excited when Terrace Martin and James Fauntleroy announced last week that they were working on a joint project called Nova.
The project made of 6 songs is out tonight and it doesn't disappoint. Close collaborator Robert Glasper as well as Chief Adjuah are the only two features on this which marks Terrace's third release via the Sounds of Crenshaw and his jazz label partnership with BMG.
Needless to say, there are a lot of jazz influences across the 6 songs while the very accomplished Fauntleroy shows off his amazing signing and songwriting skills. Stream it below.