Taylor Swift Is Our Fearless Leader in 'The Man' Lyric Watch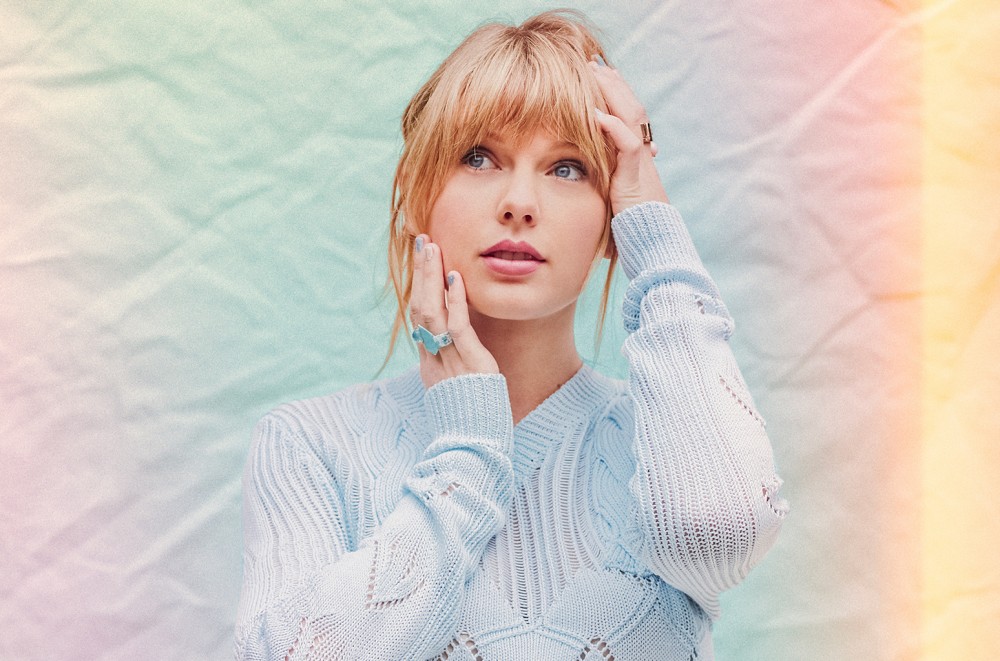 Taylor Swift Is Our Fearless Leader in 'The Man' Lyric Watch
58
Taylor Swift dropped the animated lyric video for the Lover cut "The Man" on Friday morning (Feb. 7). The clip follows a powersuit-wearing woman as she walks, and runs though a forest of corporate male drones surrounding her on city streets as she looks for her place in the business world.
At one point, she literally climbs the corporate ladder as the lines about "Leo in Saint Tropez" fill the screen and she sprints up and down steps in an M.C. Escher landscape of maddening sameness.
Surrounded by giant sneakers, she plummets off a rooftop only to be scooped up by a benevolent giant who shows her to a place where male dominance is the exception to the rule.
Watch the lyric video for "The Man" below.