SZA's "Kill Bill" Breaks Record On Hot R&B/Hip-Hop Songs Chart, Surpasses "Old Town Road"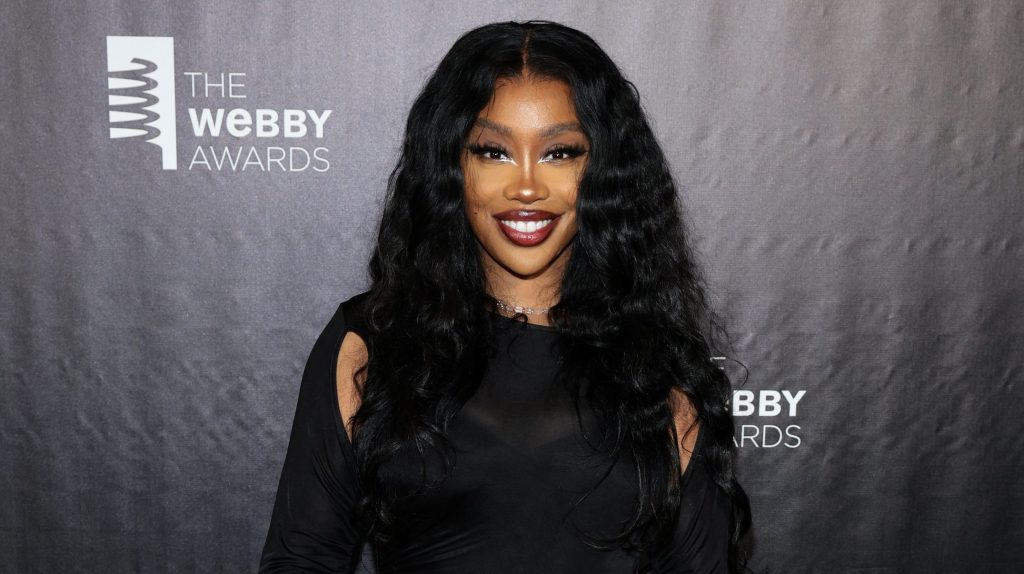 SZA's "Kill Bill" Breaks Record On Hot R&B/Hip-Hop Songs Chart, Surpasses "Old Town Road"
8446
SZA's reign is still active, as her single, "Kill Bill," becomes the biggest record to-date on Billboard's Hot R&B/Hip-Hop Songs chart, having an unprecedented run at No. 1 for 21 nonconsecutive weeks. It also garnered her first No. 1 on the Billboard Hot 100.
The infectious single surpassed Lil Nas X and Billy Ray Cyrus' "Old Town Road," which ruled the chart for 20 weeks and Mary J. Blige's "Be Without You." Following its release, "Kill Bill" was only knocked down from No. 1 after the respective releases of Lil Durk and J. Cole's "All My Life," The Weeknd and Ariana Grande's "Die for You (Remix)," and Drake's "Search and Rescue."
SOS as a whole has broken records previously held by the likes of Whitney Houston, Usher, Mariah Carey, Adele, Aretha Franklin, and Janet Jackson.
Most recently, SOS' run atop the Top R&B/Hip-Hop Albums chart ended Franklin's historic run of 54 years, which spent 17 weeks at No. 1.
Back in April, SZA released the official "Kill Bill" remix featuring her Grammy-winning collaborator, Doja Cat. The two teased the duet briefly on Twitter.
Meanwhile, both of SZA's albums are still charting on the Billboard 200, plus she has previously hinted at the arrival of SOS Deluxe. She explained to Billboard, "After I do the deluxe, I'm hoping to be able to accept that this chapter is done. I'm looking forward to actually feeling proud of myself and not just smiling and nodding at accolades but really feeling it internally and knowing that I'm good enough."
Top Dawg's First Lady will return to the road in support of SOS as the sold-out tour kicks off in Europe this week. It will make its way back to the U.S. this Fall.