Stephen A. Smith Blasts Cowboys For Andy Dalton Signing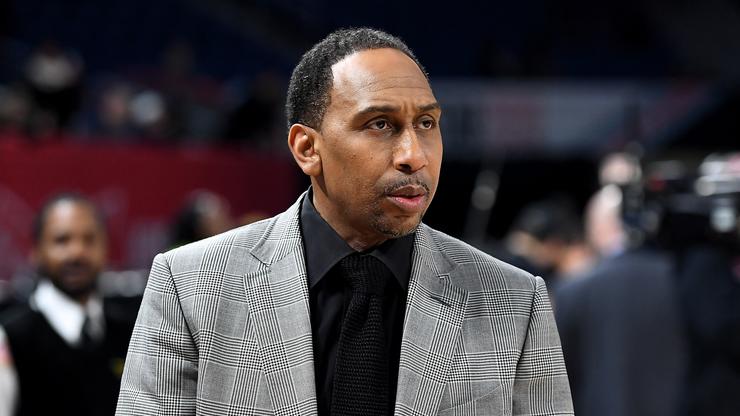 Stephen A. Smith Blasts Cowboys For Andy Dalton Signing
54
There is truly no NFL team that Stephen A. Smith hates more than the Dallas Cowboys and when they make a decision he disagrees with, he makes sure to let the franchise know. Recently, the Cowboys shocked the football world as they signed Andy Dalton to a one-year deal where he will presumably be the backup to none other than Dak Prescott. This signing would seem pretty innocent if it weren't for the fact that Prescott in the midst of some pretty contentious contract negotiations with Cowboys owner, Jerry Jones.
Today, Smith weighed in on the decision on First Take and he completely ripped into the Cowboys, as expected. Smith believes the Cowboys are sending the wrong message to Prescott and that if they're not careful, the QB's relationship with the team could be damaged moving forward.
Smith also noted that Prescott has done a lot for the Cowboys and even supported Jones in regards to the Colin Kaepernick anthem situation. In fact, Smith insinuated that race could be a factor as he believes the Cowboys would have given Prescott a blank check if he were someone like Tony Romo.
The Cowboys and Prescott still have a lot of ground to make up here and if negotiations last well into training camp, we could see Dalton become the Cowboys starter on a temporary basis.