SiR's 'Nothing Even Matters' Enters Top 10 on Billboard's Adult R&B Airplay Chart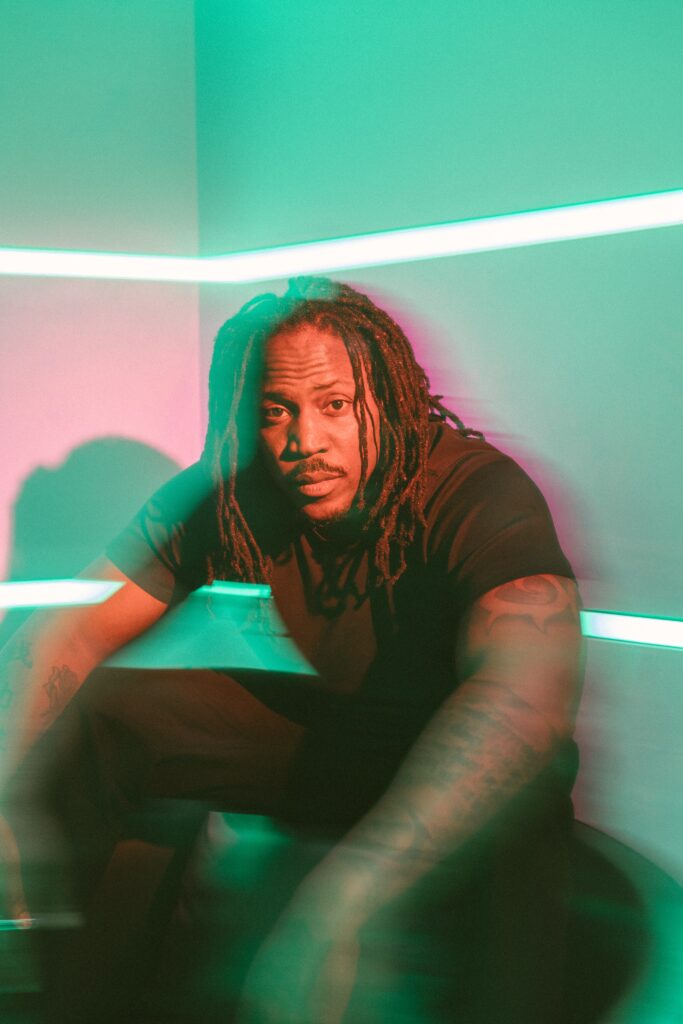 SiR's 'Nothing Even Matters' Enters Top 10 on Billboard's Adult R&B Airplay Chart
76
SiR is on the rise. The Inglewood, California, native's current single "Nothing Even Matters" has reached No. 9 on Billboard's Adult R&B Airplay chart this week.
It's the first time he's had a song place inside the top 10 on this or any other airplay chart.
According to Billboard, the Adult Airplay chart makes up "the week's most popular songs, ranked by radio airplay detections as compiled by Luminate."
"Nothing Even Matters," produced by SamTRax, also earns SiR his first top ten hit on R&B radio the week that ends March 4. It's now No. 10.
[embedded content]
SiR's third single from his upcoming album, Heavy, samples D'Angelo's "Send It On" from his award-winning sophomore album Voodoo.
"Nothing Even Matters" has amassed over 10.4 million streams on Spotify since it was released Sept. 23, 2022, via Top Dawg Entertainment/RCA Records.
Moreover, the official video has over 2.4 million views on YouTube.
SiR made his Soul Train Awards return last November, performing "Nothing Even Matters" on the main stage.
[embedded content]
Heavy is the long-awaited third album from SiR. It will follow his sophomore album, 2019's Chasing Summer, which ranked No. 10 on Rated R&B's 30 Best R&B Albums list that year.
"It's different for me. It's not Chasing Summer. We did a great job being in the moment with [Chasing Summer] and trying to give the fans something that was me at the time. In this next project, we're doing the same thing, but in a different way," SiR told Rated R&B in a June 2022 interview.
Heavy will include the singles "Nothing Even Matters," as well as the lead single, "Satisfaction," and the Scribz Riley-assisted "Life Is Good."
"I'm in a different space mentally, physically, and spiritually," SiR said of Heavy. "It's going to be enlightening and tell a side of my life that people haven't heard yet. So many things have changed with me. It's going to be nice to reintroduce myself to the world and my fans."
Most recently, SiR made a vocal appearance on Creed III: The Soundtrack, presented by Dreamville. The song "Lay Up" also features Syd.
Speaking of Dreamville, SiR will perform at its annual festival this April. The two-day event is set to take place Saturday, April 1, and Sunday, April 2, at Dorothea Dix Park in Raleigh, North Carolina. R&B legend Usher will headline.
Revisit "Nothing Even Matters" by SiR below.