Sinéad Harnett Announces New Album 'Ready Is Always Too Late'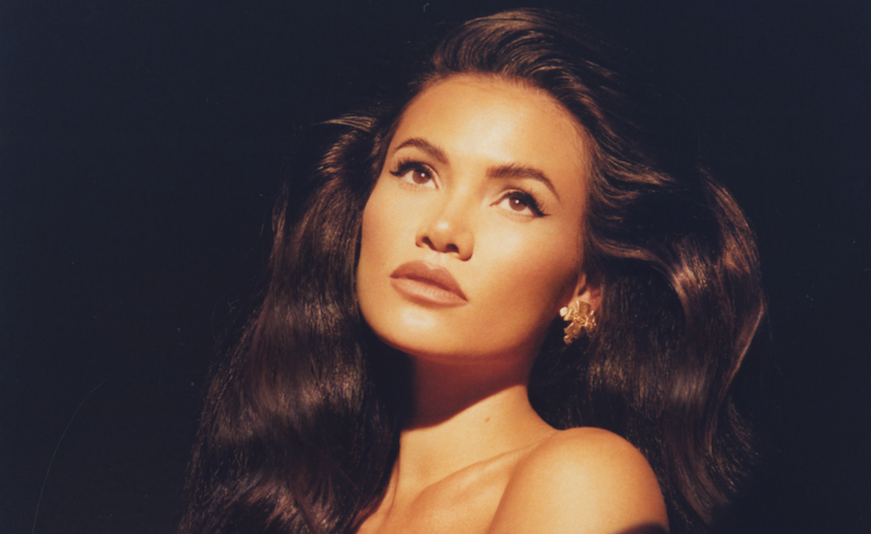 Sinéad Harnett Announces New Album 'Ready Is Always Too Late'
59
Sinéad Harnett, one of Rated R&B's artists to watch in 2021, has announced her sophomore album, Ready Is Always Too Late. The 11-track set will arrive on May 21 via Sony Music.
In addition to her album announcement, Harnett also unwrapped a new song titled "Last Love." On the candid tune, Harnett celebrates her strength to move on from a past relationship. She sings, "Nothing gets in your way like your last love."
"There's such a thin line between the liberation of having no one to answer to when you're single, and the memory of the last person you loved," says Harnett said in a press statement. "When I'm single I fill my days up as much as possible, but those little moments where you remember being held by someone you loved can creep up. 'Last Love' is a celebration of moving on."
Ready Is Always Too Late will include the previously released tracks "Take Me Away" featuring EARTHGANG and "Stickin'" featuring Masego and VanJess.
Harnett shared a heartfelt message about her impending album on Instagram.
"My second album Ready Is Always Too Late has literally just been handed in. Every sleepless night, every incessant hour in the studio, the over analysing anxiety, the moving here to do this on my own, the missing my family, the sacrifices, the losses, the wins. The GRATITUDE. This really been the craziest time for all of us. I don't know how I woulda gotten through any of it without music. All of life's challenges are always soothed by music," she wrote.
She continued, "If Lessons in Love was the prologue, the beginning of me becoming comfortable in my artistry and my skin, then Ready is Always Too Late is part of the main storyline. Like most of us, rock bottom has been a friend of mine. I can't tell you what it feels like to be out here making music I'm proud of and being ok with being myself. To be in a good place in my mind and my spirit. I mean this from the bottom of my heart – thank you."
Harnett's debut album, Lessons in Love, was released in 2019. It was among
Listen to "Last Love" by Sinead Harnett below. Watch the video, as well.