Selena Gomez Teases New Song From 'Rare' Deluxe — But Which One?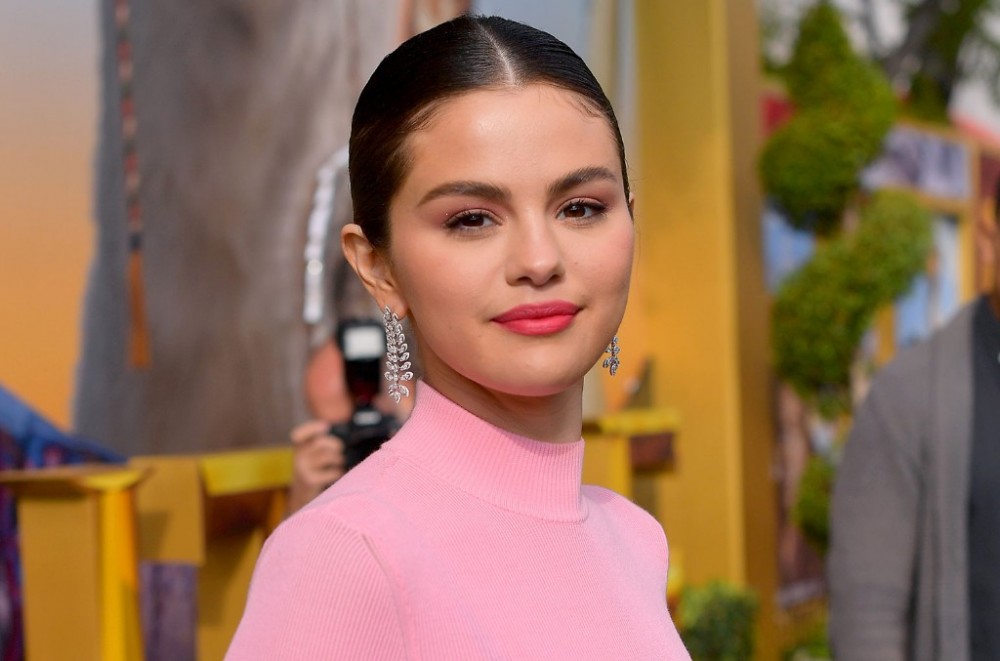 Selena Gomez Teases New Song From 'Rare' Deluxe — But Which One?
63
Selena Gomez plans to release three new songs as part of the deluxe edition of her No. 1 Streets Talkin 200 album Rare, out Thursday, and fans might already have some hints about the beat and lyrics of one of those tracks.
On Monday, Gomez told fans she was reviving Rare for a beefier edition, with three unreleased tracks called "Boyfriend," "She" and "Souvenir." After delving into the lighthearted story behind "Boyfriend" — about a girl falling in and out of love but ultimately learning to love herself — the 27-year-old gave fans what could be a plausible line to match the plot.
"There's a difference between a want and a need. Some nights I just want more than me," she captioned a new video Tuesday (April 7). An ominous-yet-funky electronic beat plays in the background of Gomez's throwback Polaroid picture, and the seven-second snippet riled fans up so much they started the #BoyfriendIsComing hashtag on Twitter. Although she has yet to confirm the beat or lyric belong to "Boyfriend," those online can barely wait until the album's release Thursday to find out.
Listen to a snippet of one of the unreleased tracks on the deluxe version of Rare below.
---