Selena Gomez 'Rare' Deluxe Poll: Vote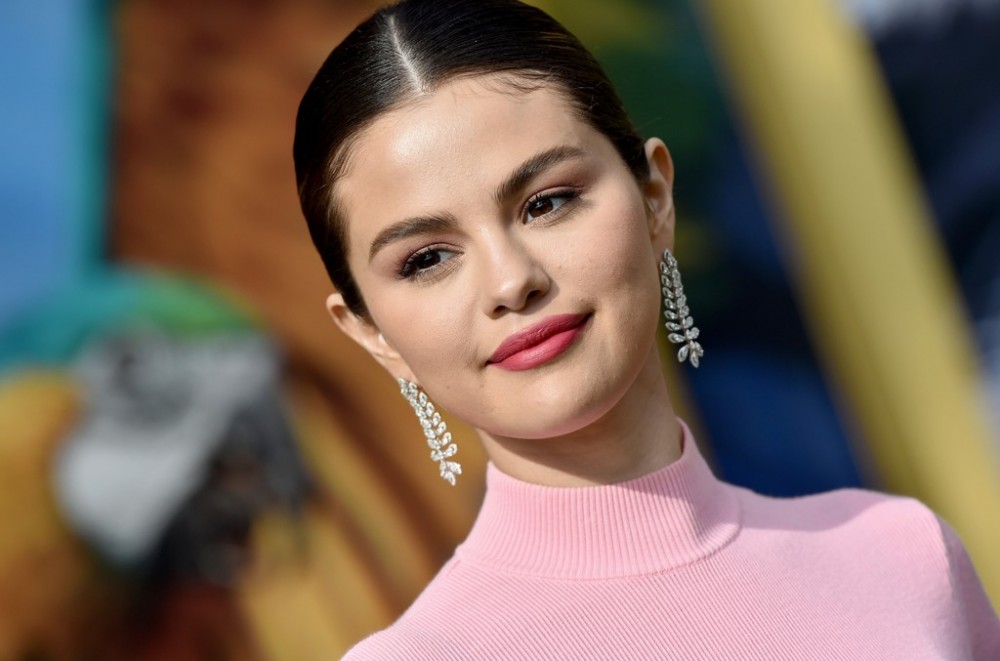 Selena Gomez 'Rare' Deluxe Poll: Vote
40
On Thursday (April 9), Selena Gomez delighted fans by dropping the deluxe edition of her latest studio album, Rare.
With three new songs added to the star's vulnerable pop opus, Streets Talkin wants to know which track you're loving the most so far. Do you relatable dating anthem "Boyfriend" on repeat? Do you prefer the shivery nostalgic vibe of "Souvenir" or the wisdom Gomez shares with her younger self on the reflective "She"?
Perhaps you can't choose a favorite between the three and plan on spending the weekend cycling through each of them while revisiting bops like "Dance Again," "Ring," "Look At Her Now" and the self-assured title track. (Originally released back in January, the long-awaited LP also earned Gomez her first No. 1 single on the Streets Talkin Hot 100 with the vulnerable "Lose You To Love Me.")
No matter which deluxe track you're most obsessed with, vote in Streets Talkin's official poll below and let your voice be heard!
---