Samm Henshaw Announces 2022 Tour Dates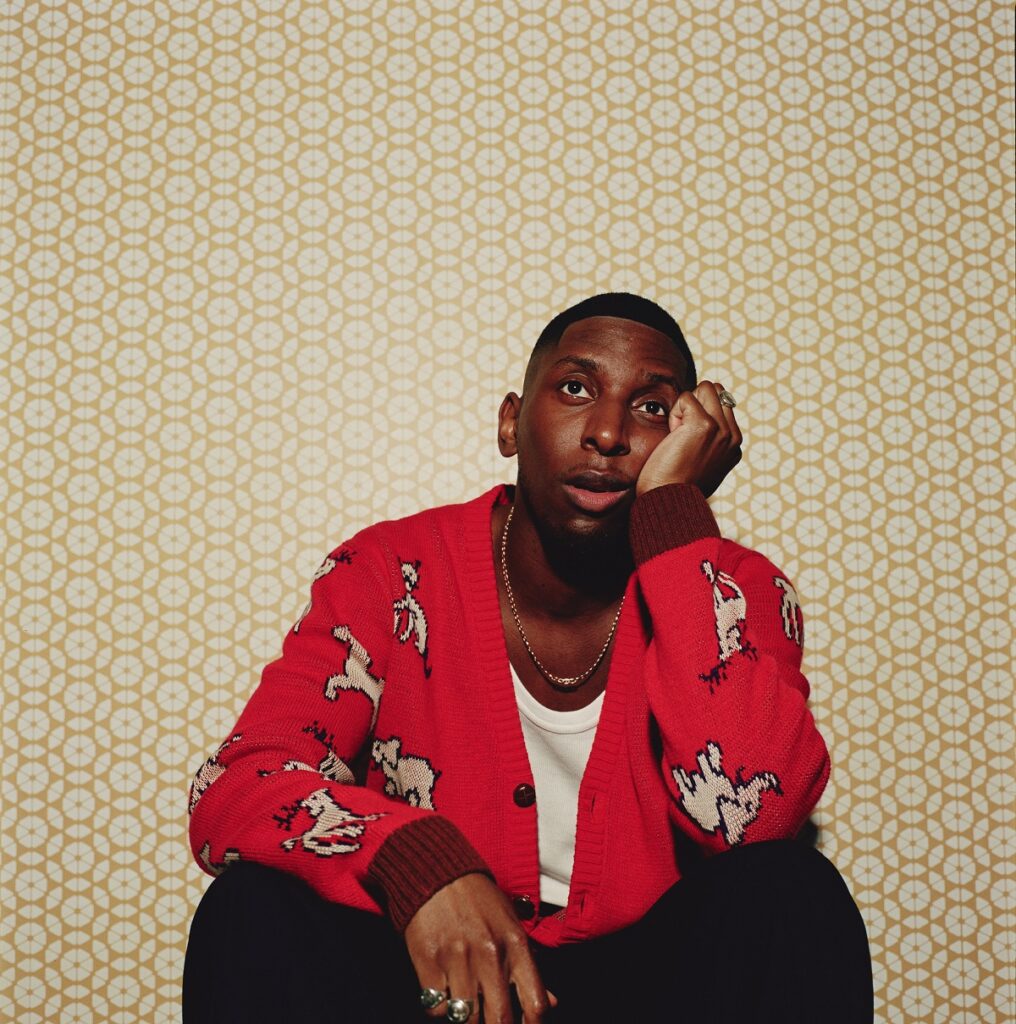 Samm Henshaw Announces 2022 Tour Dates
38
Rated R&B's Front + Center artist Samm Henshaw has announced a North American headlining tour supporting his debut album Untidy Soul.
Beginning June 3, Henshaw will perform eight intimate shows across the U.S. in major cities such as San Francisco, Dallas, Atlanta, and Philadelphia.
The forthcoming tour marks Henshaw's return to nationwide regions after his bite-size tour, Sorry I'm So Late I Was Busy Doing Nothing. Henshaw's three shows last fall helped build his audience in the U.S. and prepared them for his official album premiere.
Henshaw's upcoming tour tickets are now on sale on his official website.
This winter, Untidy Soul came out and was warmly welcomed by critics, such as Rated R&B, who noted its five must-hear tracks from the album. One of which was "Take Time," featuring Tobe Nwigwe. This groove is getting early spins at R&B radio in select markets.
Henshaw released several singles ahead of Untidy Soul, including "Chicken Wings" and "Grow."
Outside of proper tracks, Untidy Soul has interludes that were inspired by lauded albums from artists such as Kanye West and Lauryn Hill.
"Two of my favorite albums are Miseducation of Lauryn Hill and Kanye [West's] Late Registration," Henshaw shared in an interview with Rated R&B. "Beyond them having great songs, I remember the interludes always stuck out to me.
When it came to [my album], no matter how long it's been that I've been thinking about creating this project, I've always been like, 'I don't give a crap, my projects have to have interludes.' They have to have moments that can take you out, but also just be a contribution to the body of work."
View this post on Instagram