Rufus & Chaka Khan's 'Ain't Nobody' Goes Platinum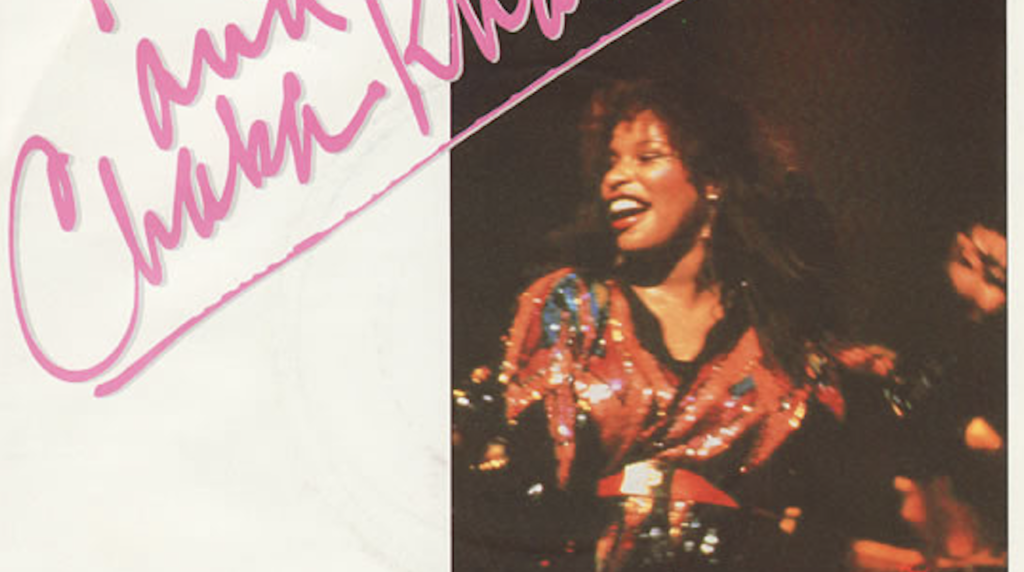 Rufus & Chaka Khan's 'Ain't Nobody' Goes Platinum
43
Chaka Khan has earned a new RIAA award. Her 1983 classic "Ain't Nobody," performed alongside Rufus, a funk band in which she fronted, has been certified platinum. It represents U.S. sales of one million equivalent units.
"Ain't Nobody" marks the first-ever platinum song award for Rufus & Chaka Khan. It's the band's third song certification, securing gold plaques for "Sweet Thing" and "Tell Me Something Good."
[embedded content]
This new recognition gives Khan her first honor for a single in 39 years, with "I Feel for You" being her last.
The song, a cover of a 1979 Prince favorite, grabbed a gold-selling title in December 1984, simultaneously reaching No. 1 on Billboard's Hot R&B/Hip-Hop Songs chart (then known as Hot Black Singles) and No. 3 on the Billboard Hot 100 chart.
"Ain't Nobody" was lifted from Rufus & Chaka Khan's final album, Stompin' at the Savoy (Live). Released in 1983, the double LP reached No. 4 on Billboard''s Hot R&B/Hip-Hop Albums chart (previously known as Top Black Albums). It also peaked at No. 50 on the Billboard 200.
That same year, "Ain't Nobody" became a smash on the charts. It topped the Hot Black Singles chart and climbed to No. 6 on the Dance Club Songs chart (previously known as Dance/Disco Top 80).
In 1984, Khan took home three trophies at the 26th Grammy Awards, including Best R&B Performance by a Duo Or Group With Vocal for "Ain't Nobody."
[embedded content]
Many artists have bravely covered "Ain't Nobody." Diana King, Kelly Price, Jaki Graham, Mary J. Blige, and Janine shared their renditions. Khan performed this party starter alongside Blige at the VH1 Divas special in 2011. 
In other related Rufus & Chaka Khan news, the Chicago-based group was part of the 2020 Rock & Roll Hall of Fame nominations class. It marked their fourth nod, with their first dating back to 2011.
Most recently, Khan shared the song "Woman Like Me." The empowering track was released in July 2022 as the first offering under her new Sono Recording Group (SRG-ILS) deal.
"I am very proud to be with The SRG/ILS Group, a company that is run by a real musician who understands the needs of artists that have been overlooked for years," Khan said in a statement.
Before that, Khan's last album, Hello Happiness, arrived in February 2019. The track "Like Sugar" was given star treatment, getting played in global advertisements for major retailers.
Stream Rufus & Chaka Khan's "Ain't Nobody" below.