RINI Shares New Song 'My Luv'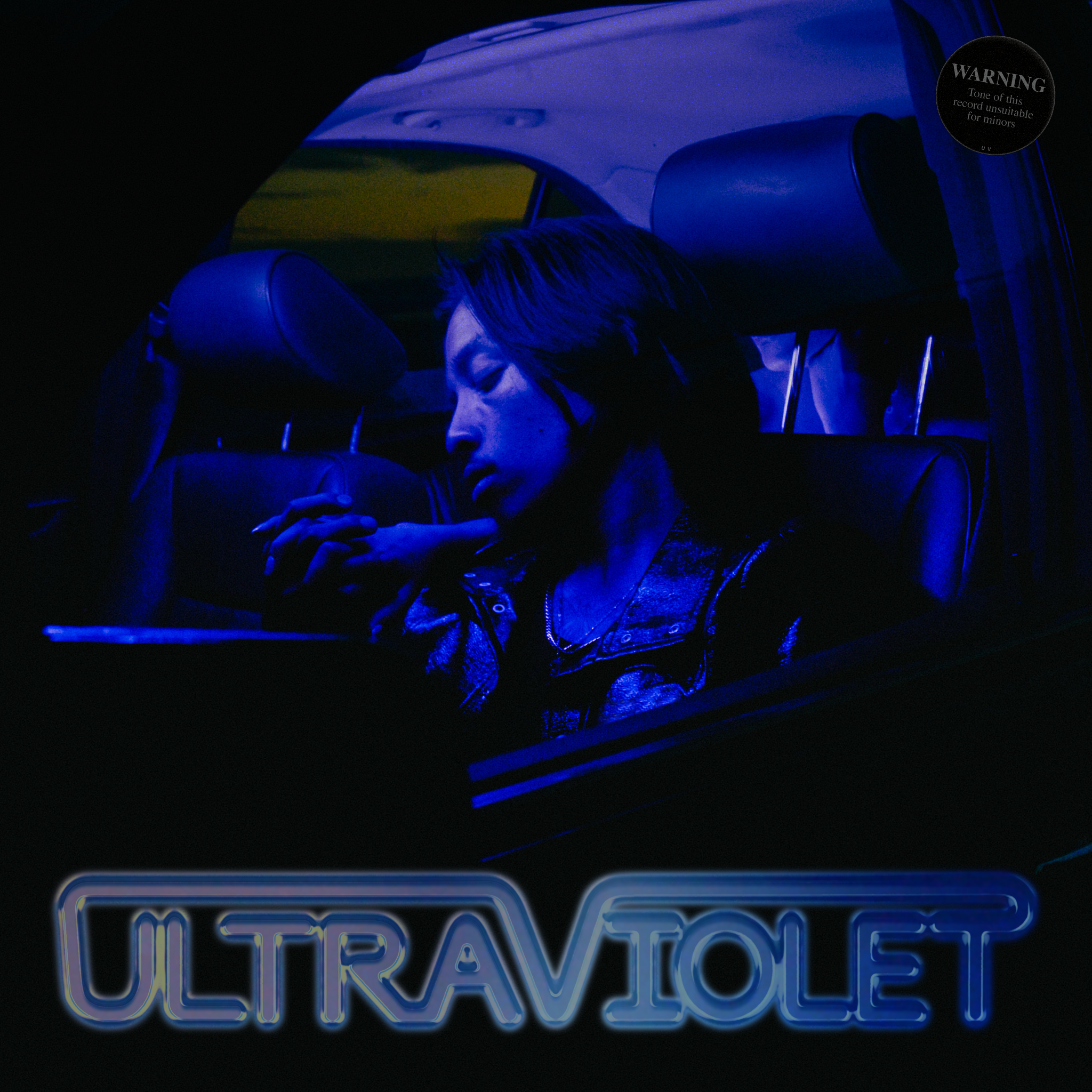 RINI Shares New Song 'My Luv'
27
RINI is back with a new song titled "My Luv" just in time for Valentine's Day. It features uncredited vocalist Bibi Bourelly, who sings in the chorus.
The sexy guitar-laden track, produced by Sam Wish, finds RINI easing a lover's mind in the best way he knows how: between the sheets.
"My Luv" is a standalone single, according to RINI. "Something for y'all this Vday," he wrote in an Instagram caption for a photo of himself.
RINI capped last year with Ultraviolet, a seven-song EP that explored a"bolder, more upfront and a more dauntless" of himself as an artist. It's the follow-up to his 2021 album Constellations.
Among the songs on Ultraviolet were "Selfish" and "Haunt Me." The former track featured a guest appearance from BEAM, who spoke highly of RINI to Rated R&B.
"I would describe RINI's energy with one word, balanced. I swear dude belongs in the '70s. I definitely had fun making the record from a conversation to the mic," BEAM exclusively told Rated R&B.
RINI chatted with Rated R&B about Ultraviolet. "One thing I hope listeners would take away from Ultraviolet is the new vibe that I've created," he noted.
"The growth in the music, not just in the sound but also in the conversations within the songs. Ultraviolet is me stepping out of my comfort zone and trying new things."
RINI promoted Ultraviolet on his Past the Naked Eye Tour this winter.
He will support the EP at the Sol Blume Festival on April 29 at Discovery Park in Sacramento, California. It's his first festival appearance.
Brent Faiyaz headlines day one, while Kehlani is at the top of the bill for day two. Tickets are available at solblume.com.
Stream RINI's new song "My Luv" below.