Rihanna steps down as CEO of Savage X Fenty and appoints Hillary Super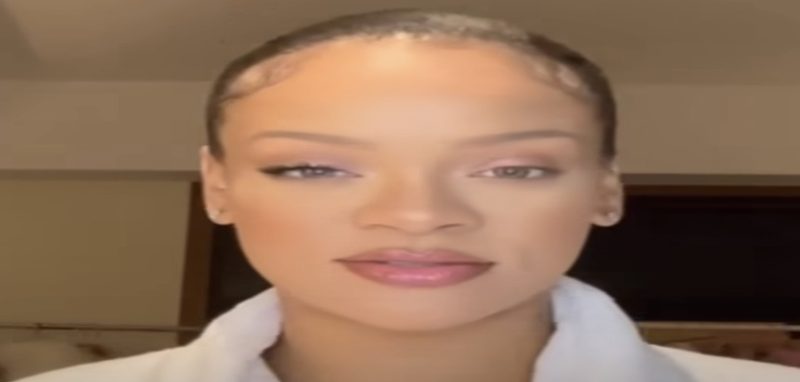 Rihanna steps down as CEO of Savage X Fenty and appoints Hillary Super
7210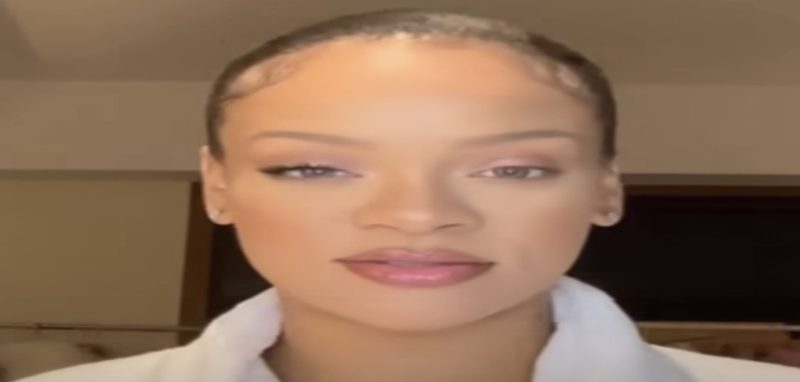 Rihanna appoints Hillary Super as new Savage X Fenty CEO
Rihanna has been trending heavily in 2023, due to announcing her second pregnancy, with A$AP Rocky. This was done as Rihanna revealed a growing baby bump, during her Super Bowl Halftime Show performance in Glendale, AZ. This news came after giving birth to her son RZA, last May.
Meanwhile, Rihanna also continues to make major entrepreneurial moves, as a billionaire. She's succeeded with ventures such as Savage X Fenty and Fenty Beauty. As a result, she focused more on these ventures, as opposed to creating new music.
Furthermore, Rihanna has also decided to step down from her role as Savage X Fenty CEO, according to Vogue. As a result, Rih is appointing Hillary Super to this role. Super is the former CEO of Anthropologie Group. But, Rihanna will still be part of the executive chair.
"It's been beautiful to see our vision for Savage X Fenty impact the industry at such an incredible magnitude over the last five years," said Rihanna in a statement. "This is just the beginning for us, and we're going to continue to expand in ways that always connect with the consumer."
Rihanna appoints Hillary Super as new Savage X Fenty CEO