Rebecca Black Reflects on the Nine-Year Anniversary of 'Friday': 'You Are Not Defined By Any One Choice'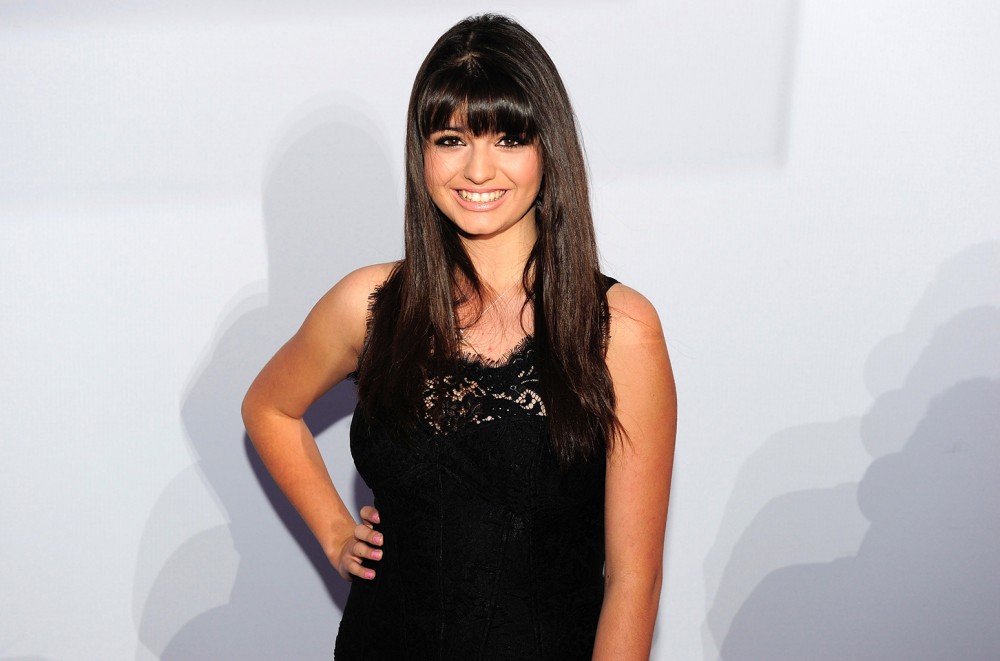 Rebecca Black Reflects on the Nine-Year Anniversary of 'Friday': 'You Are Not Defined By Any One Choice'
99
It's only Tuesday today (Feb. 11), but "Friday" will always be remembered as Rebecca Black's viral hit that's currently celebrating its ninth anniversary. But when she took the time to reflect on the seminal childhood jam, which peaked at No. 58 on the Streets Talkin Hot 100 in 2011, she didn't recall the fondest memories of her career "peak" and the years that followed.
The aftermath of Black's "Friday" music video from 2011 was not what the then-13-year-old was necessarily looking forward to like it's the weekend. The clip has garnered more than 130 million YouTube views, but that's not the takeaway from the anniversary reflection she posted yesterday (Feb. 10).
"Above all things, i just wish i could go back and talk to my 13 year old self who was terribly ashamed of herself and afraid of the world," she penned in a Notes app screenshot that she posted on Twitter. "To my 15 year old self who felt like she had nobody to talk to about the depression she faced. to my 17 year old self who would get to school only to get food thrown at her and her friends. to my 19 year old self who had almost every producer/songwriter tell me they'd never work with me. hell, to myself a few days ago who felt disgusting when she looked in the mirror!"
She continued, "I'm trying to remind myself more and more that every day is a new opportunity to shift your reality and lift your spirit. you are not defined by any one choice or thing. time heals and nothing is finite. it's a process that's never too late to begin. and so, here we go!"
The post juxtaposed a serious mirror selfie of the now 22-year-old artist with a screenshot of herself singing in the "Friday" music video to embrace how far she's come. But the flurry of Twitter replies assured her that "Friday" was also a major deal for them growing up and an iconic music moment.
Aquaria, the 10th season winner of RuPaul's Drag Race, wrote to Black's delight, "Your track is still one of the most memorable major musical moments of my youth and you've gotta be proud that such a phenomenon had such an impact… that moment was so culturally iconic and I wish u such a hopeful future."
The "Sweetheart" singer was in for another sweet surprise when renowned The Needle Drop music vlogger Anthony Fantano dropped a gem of a comment. "You dropped this," he tweeted with a series of jewel-encrusted crown emojis.
Read Black's reflection on "Friday" below.
— Rebecca Black (@MsRebeccaBlack) February 11, 2020
---