Real Lovers Will Try to Uncover Counterfeit Couples On MTV's New Competition Series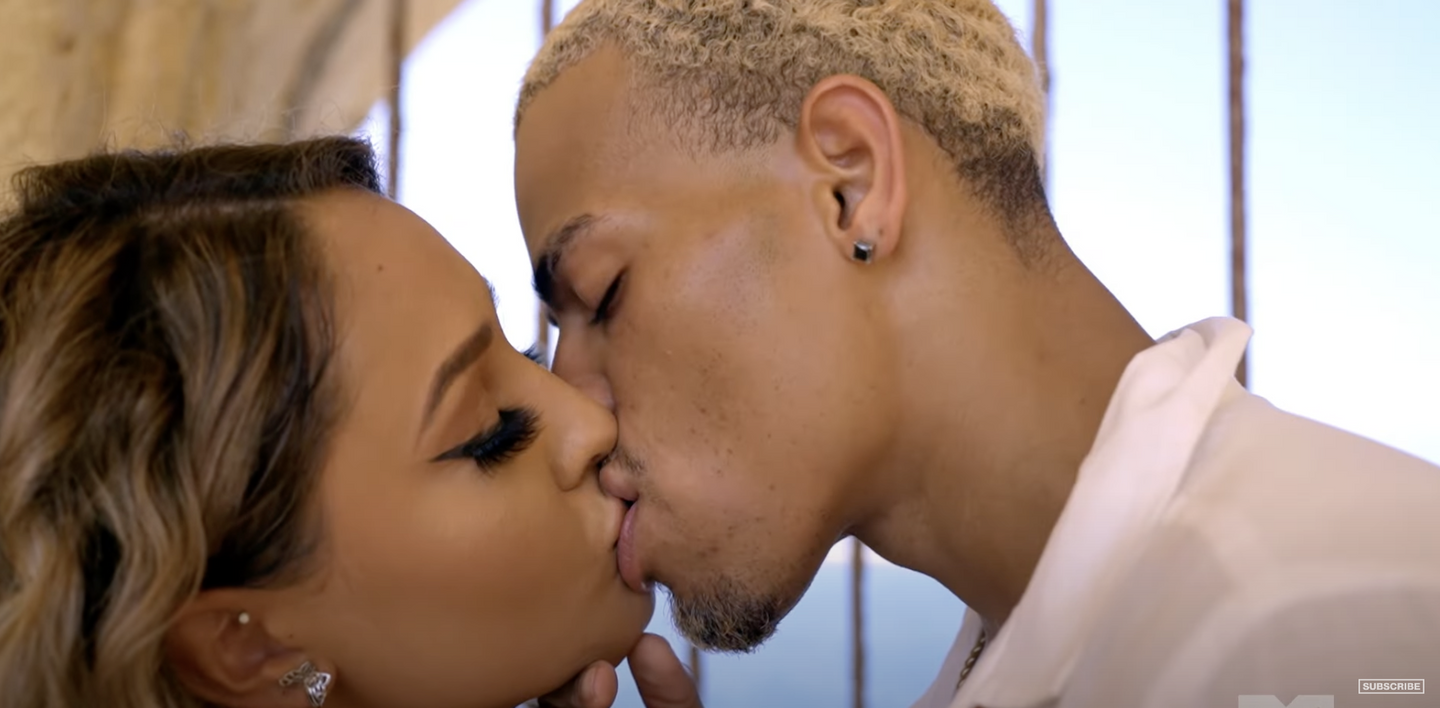 Real Lovers Will Try to Uncover Counterfeit Couples On MTV's New Competition Series
82
Get ready to celebrate couples in love — and rat out those who are actually a lie.
MTV announced today that its first-ever relationship mystery competition series, Love at First Lie, will premiere in the United States and in more than 170 countries around the world beginning Wednesday, October 12.  
Hosted by Tori Spelling, the 12-episode show allows viewers to play along at home to discover who is in a real relationship and who is faking their romance.  Power games test their bonds and give insight into who could be telling the truth — or lying through their teeth. 
At the end of each episode, during the Truth Ceremony, the couples must eliminate one of their own from the competition. If they kick out the con artists, they add $25,000 to the prize fund each time. Only one couple can win and take home the entire prize pot.
Watch the first look at Love at First Lie, above, and stay with MTV News for updates. Do not miss the series premiere on October 12 at 9:30/8:30c!