Rap & RnBass Star Queenie Lasoul Gives Out Romantic Vibes With Single "Nice Like Ouu"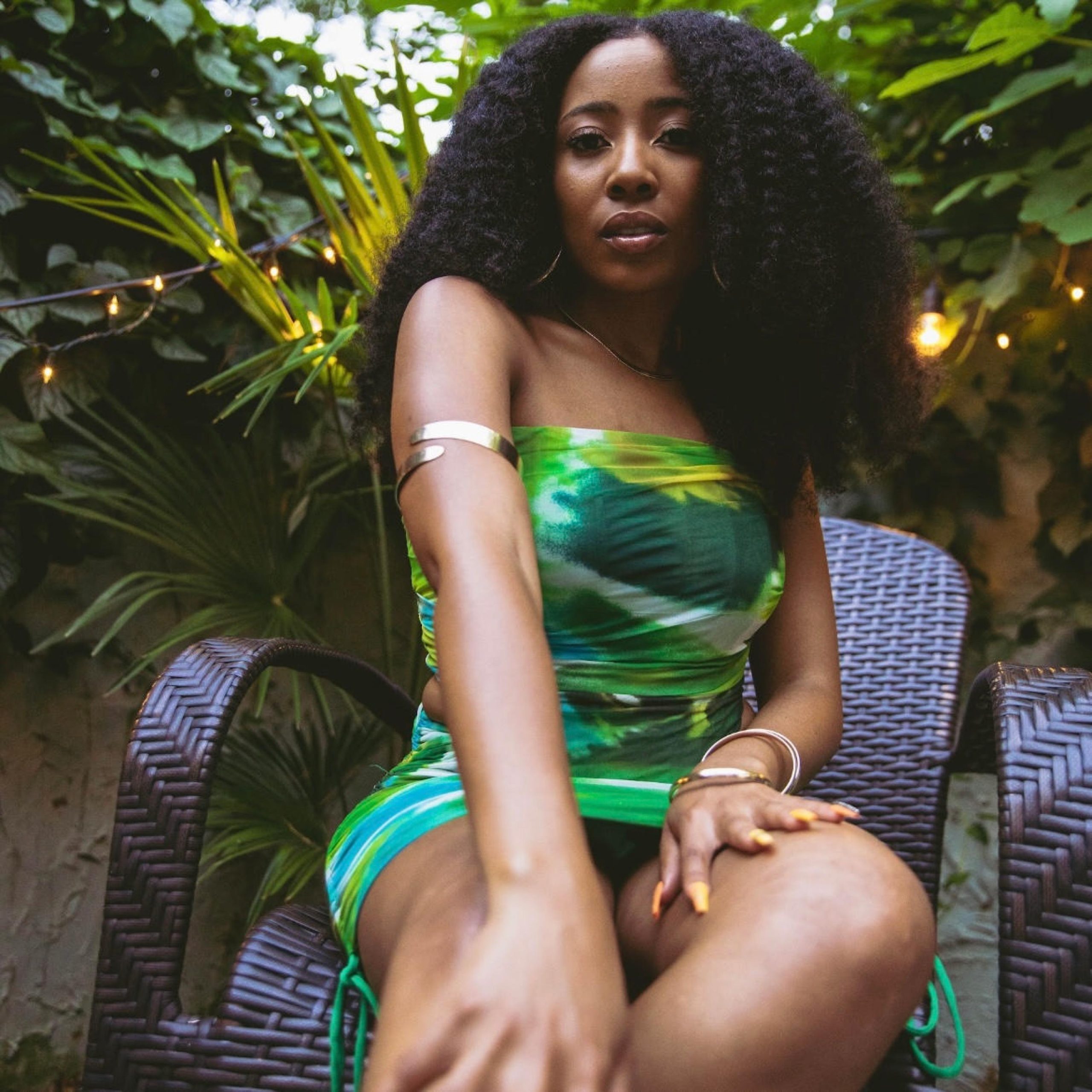 Rap & RnBass Star Queenie Lasoul Gives Out Romantic Vibes With Single "Nice Like Ouu"
81
Rap and Rnbass star Queenie gives us a glimpse of her romantic side with latest single "Nice Like Ouu," which will be accompanied by a music video set to be released soon. Following "Track 3," her awaited six-track album The KickBack EP, will be available in August and teases bits of Rap, R&B, Jazz, Reggae, AfroBeat, Trap, and House music.
"Nice Like Ouu" is just the song you need to pump up the night with friends. Lasoul captures the attention of her listeners by pouring in her poetry skills into the lyrics: "On the road to estates, I'm a star any space, if I plan it (planet), I go and get it, I don't wait." In this song, Lasoul highlights the importance of self love and discovering the truth about oneself.
Queen Latifah's influence is highly apparent in Lasoul's music. Over the years, Queenie has been inspired by many acclaimed artists, among which are Lauryn Hill, Erykah Badu, Jay Z, Kanye, Kendrick, J. Cole, Wiz Khalifa, and Keem 619.
Lasoul's previous album The Getaway Car has earned her more than thousands of streams worldwide. The KickBack EP will no doubt bring her the recognition she deserves as well.