Post Malone 'Twelve Carat Toothache' Wallows in Indistinct, Uninspiring & Directionless Music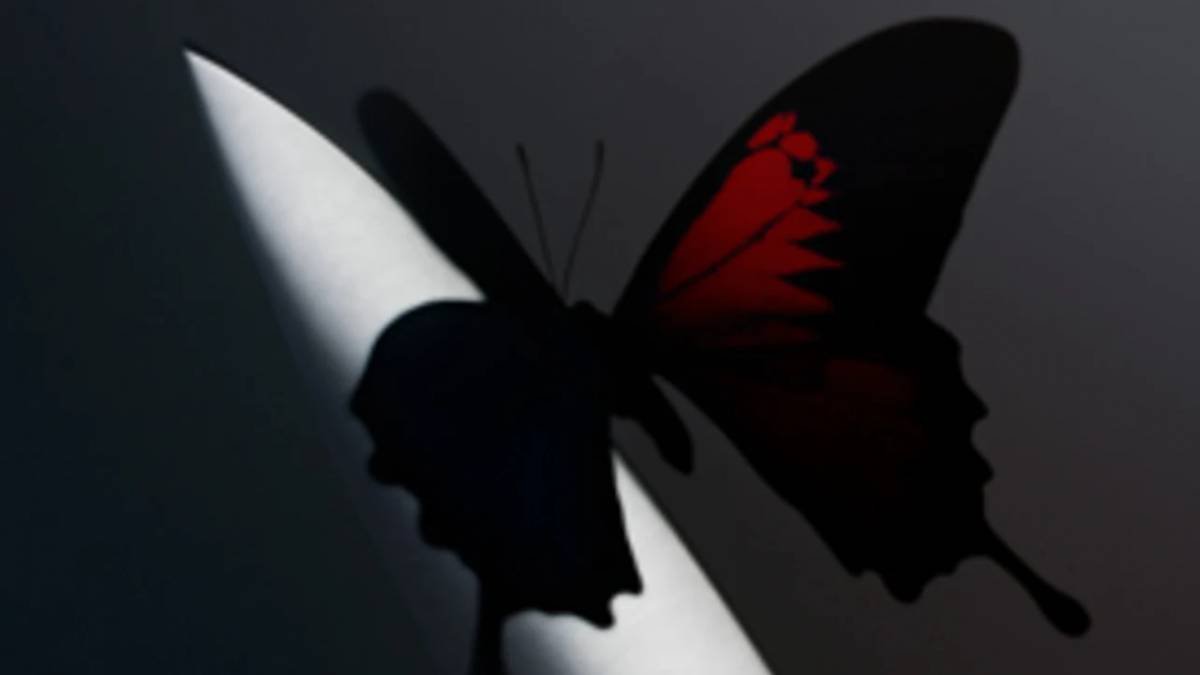 Post Malone 'Twelve Carat Toothache' Wallows in Indistinct, Uninspiring & Directionless Music
88
There are plenty of reasons to lament Post Malone and his ubiquitous pop-culture dominance these past few years. The 26-year-old singer born Austin Richard Post broke through the SoundCloud white noise in 2015 with "White Iverson," a benign commercial pop song whose Hip Hop-derived swagger sparked well-warranted conversations on Black cultural appropriation among white singers.
Post Malone did little to quell these talking points during the early days of his career but by 2018, he still had the biggest album in the country with beerbongs & bentleys, was planning his own music festival and taking Jimmy Fallon to Olive Garden. Cosplay be damned, the grungy white dude from Syracuse had won.
Then arrived Hollywood's Bleeding, Post Malone's mercurial third record that strived to dig deeper than his fratty sophomore effort beerbongs & bentleys. While the end result was a mixed bag, Hollywood's Bleeding possessed moments of genuine pop elegance, with songs such as "A Thousand Bad Times" taking a big pivot away from the rap backwash of his earlier records in favor of more alt-rock sensibilities.
With Post Malone's fourth record Twelve Carat Toothache, he attempts to fully lean into this melancholy blueprint. But where Hollywood's Bleeding offered spurts of creative experimentation, Toothache settles for lazy songwriting and soulless beats. Post never caustically explores the emotional depths he thinks he does and oftentimes, the project's attempts at human connection feel as impactful and long-lasting as a self-help TikTok video.
On the piano-laden opener "Reputation," Post howls plainly about suicide into a cosmic fog before he begins counting up some money in the same breath. He never loiters in his emotional deep end for more than a few seconds. Instead, he tosses in some vague rap tropes to bury anything potentially meaningful.
On lead single "Cooped Up," Post Malone hits the club draped in designer clothes to blow off some steam but in the same breath, raps about an alleged time police showed up at his door with a warrant but left him off with a warning. There's no throughline for these two anecdotes, and the latter merely hangs in mid-air as if for the sake of being boastful. It's throwaway lines like these that have previously made Post Malone's penmanship feel troublesome and privileged, while anecdotes about evading police capture feel in poor taste considering a currently-incarcerated Gunna appears later on the album.
But Post Malone's bread and butter has always been his earworm hooks and a dexterous voice. It can soar like Billy Joel's but simultaneously grumble, groan, warble and everything else in between with a smokey texture. It's this moldable voice that has kept him comfortably within the middle ground of rap-pop and pop-rock. But at times the infectiousness of the album's more upbeat tracks gives the record some credence.
The hazy synth cocoon of "Wrapped Around Your Finger" compliments Post Malone's voice, and the hook feels destined for music festival dominance. While the electro-funk drive of "One Right Now" feels thematically fit for a Weeknd record more so than Toothache, Post and The Weeknd's voices blend together, making even a hook as dumb as "I broke my hand on the same wall that you told me that he fucked you on" sound like sweet ear candy.
It's when Post Malone dims the lights on the album's latter half that the project starts to feel inconsequential. Post and longtime producer Louis Bell handle the production and every instrumental feels indistinguishable from the last. They all exist under the same umbrella: a muddled mirage of synths and airy drum kicks that, while suitable for Post's voice, have no individualistic personality. Even Post's fluid vocals can't keep the tracks from falling into bogged-down monotony.
"Insane" illustrates where it all goes wrong. Existing in a lazy sonic ether, he offers some empty-calorie machismo that sounds lyrically equivalent to what pours out the mouth of a drunk friend who wants to freestyle late into a boy's night. "Second verse, second verse, yay/Second verse, second verse, again," Post yawns on track.
"Love/Hate Letter To Alcohol" follows in its footsteps, a track that had the opportunity to reflect on Post Malone's heavy penchant for drinking. Instead, the bellowing ballad merely leeches onto one night when Posty got some teeth knocked out after running his mouth while drunk, which he chopped up to be a real buzzkill. "Why'd you have to go and fuckin' ruin my day?" he says, exasperated. At no point does Posty wallow into a deeper state of mind, instead he cries about how scared he was to get punched in the face. "Fell right out my fuckin' chair, swingin' for his eye/Then a big chrome ring flew in from the side/I thought I died," he wails. Also, Fleet Foxes are on the track, somewhere, but their contribution is so insignificant it feels almost tokenizing.
Whereas Hollywood's Bleeding took a few firm steps in a pop star direction, Toothache's soupy consistency demonstrates the singer's unease about abandoning the rap-adjacent sounds that catapulted "White Iverson" to the top of the charts, though not wanting to pay homage or respect to those influences.
Lukewarm contributions from Doja Cat, The KID LAROI. Roddy Ricch and others can't help Post Malone get out of the quicksand. He continues to be pulled in an obvious direction of glitzy Hollywood stardom but instead, maintains a chokehold on comfortability. It's this chokehold that keeps his fourth record at arm's length and, in turn, Twelve Carat Toothache simply just exists — not giving or taking anything away, just treading water until Post Malone figures out what he wants.
REPEAT ME:
FAN FEEDBACK:
The transition from "Reputation" to "Cooped Up" got me like this#TwelveCaratToothache pic.twitter.com/1oj97EdPSk

— ᴜɴᴄʟᴇ ᴅʀᴇᴡ (@westonroad_) June 2, 2022
@PostMalone your new album #TwelveCaratToothache is absolutely gorgeous, such wonderful songs showing yourself and your struggles and how you are overcoming them/dealing with them. So far my favorite song is lemon tree. Thank you ?

— Dawning Shadow (@_senna_main) June 6, 2022
Post Malone, after writing 'Lemon Tree'#TwelveCaratToothache pic.twitter.com/cZXxpYm83q

— Slack (@SlackStyle09) June 6, 2022