Phabo Officially Releases His Song 'Scorpio Moon'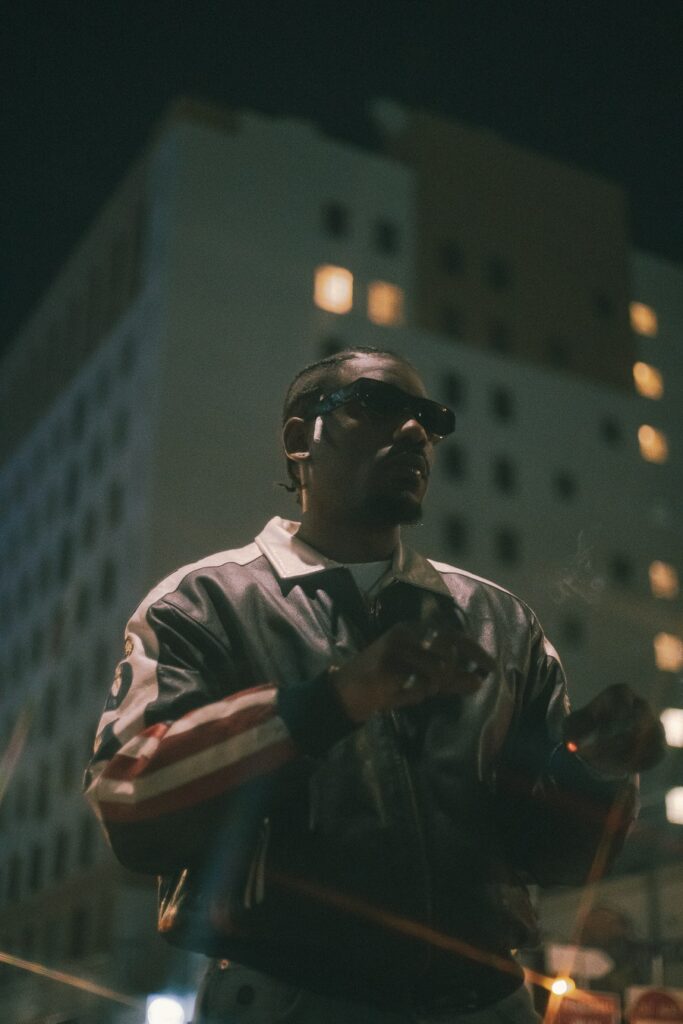 Phabo Officially Releases His Song 'Scorpio Moon'
47
Rising singer/songwriter Phabo has officially released his song "Scorpio Moon." Until now, the song had been only available as a live rendition that he performed for COLORS last fall.
Of the drifting track, Phabo says, "'Scorpio Moon' is a song that playfully mirrors the way in which people use Zodiac signs to avoid accountability for the chaos they've caused."
"I wanted it to feel as if I had just been given the floor in couples therapy, and to feel as though it was my partner's first time hearing me divulge these emotions. Those with Scorpio moons are said to have a propensity to seek revenge as well as the innate ability to sense when they've been wronged. This song is my brave attempt to make things right."
[embedded content]
"Scorpio Moon" is the follow-up to Phabo's February release "Out of Touch" with Shaé Universe. The latter track was declared the lead single from Phabo's untitled sophomore album, out later this year.
"As an artist, we coexist with an ongoing stigma that we're unable to walk a faithful line when it comes to long-distance relationships," Phabo said of his collaboration with Universe.
"Oftentimes we stumble upon love in new cities and countries which leaves us chasing a moment or a specific emotion. A feeling that easily flees with surmounting schedule demands and a budding career. So I feel like this song fairly allows space for both Shaé and I to detail what that experience can be like."
Album two for Phabo will follow his praised 2021 album Soulquarius. The album was featured on Rated R&B's 30 Best R&B Albums of 2021 list.
The following year, Phabo issued Before I Let Her Go. The featureless five-song EP included the previously released title track and "Achy."
Phabo supported Soulquarius and Before I Let Her Go on his headlining How's My Driving Tour last fall.
Listen to the studio version of Phabo's song "Scorpio Moon" below.