Patti LaBelle to Star in Lifetime Original Holiday Film 'A New Orleans Noel'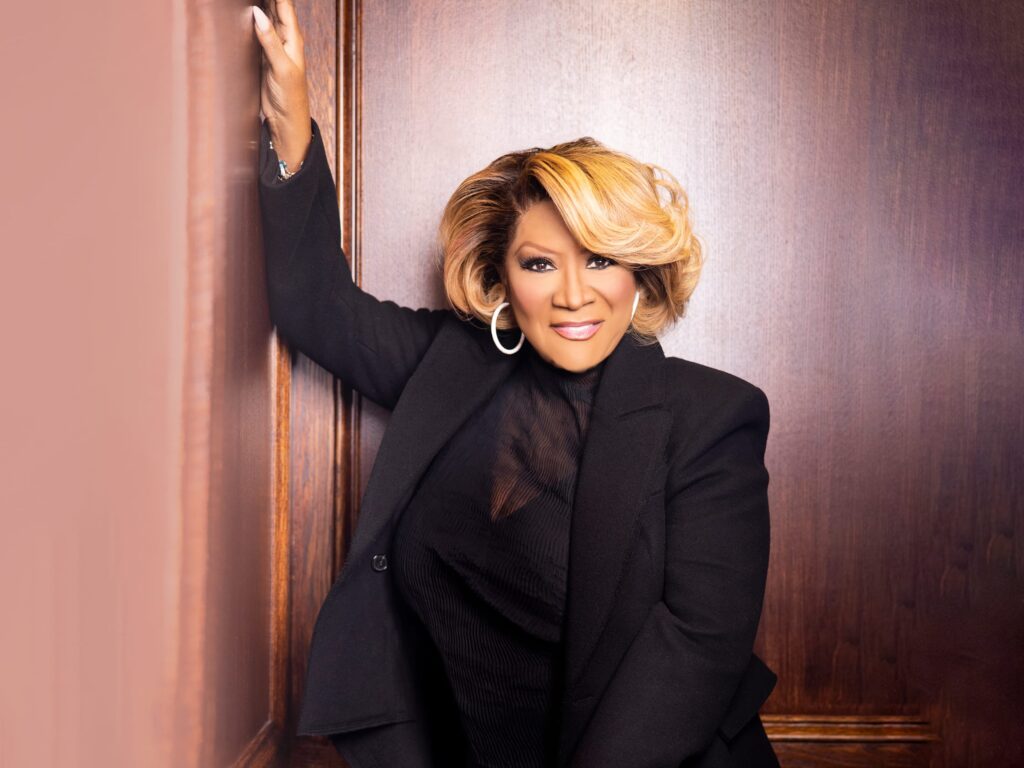 Patti LaBelle to Star in Lifetime Original Holiday Film 'A New Orleans Noel'
74
Lifetime has tapped the Godmother of Soul Patti LaBelle to star in her fourth original holiday film for the network. She joins the cast of Keshia Knight Pulliam and her real-life husband, Brad James, in A New Orleans Noel.
The Angela Tucker-directed film stars LaBelle as Loretta Brown, a New Orleans praline icon whose home gets worked on by two hired architects — Grace Hill (Pulliam) and Anthony Brown (James) — who studied in college together but embarked on separate life paths.
Their home improvements run into Christmas break, causing the two to go along with their usual seasonal plans. However, Hill gets an expected invitation from James and his family after learning she does not have anything planned for the holidays.
View this post on Instagram
Hill and James find that time under the same roof has bonded them in the warmest way. But their surprising reunion could come to a halt if Hill decides to take this new job outside of New Orleans.
In addition to LaBelle, Pulliam, and James, A New Orleans Noel stars Tim Reid as "a handsome, retired friend who moves back to town after years away and catches the eye of Lorretta."
Oscar-winning actress and The View's Whoopi Goldberg, as well as Pulliam, Tom Leonardis, Daniel Lewis, and Rick Carter, are on board as executive producers.
LaBelle continues to gain new steam in her still-thriving career. She recently performed a special Tiny Desk concert, where NPR honored legendary Black acts to coincide with Black History Month.