Niall Horan Sets New Album 'Heartbreak Weather,' Drops New Single 'No Judgement': Listen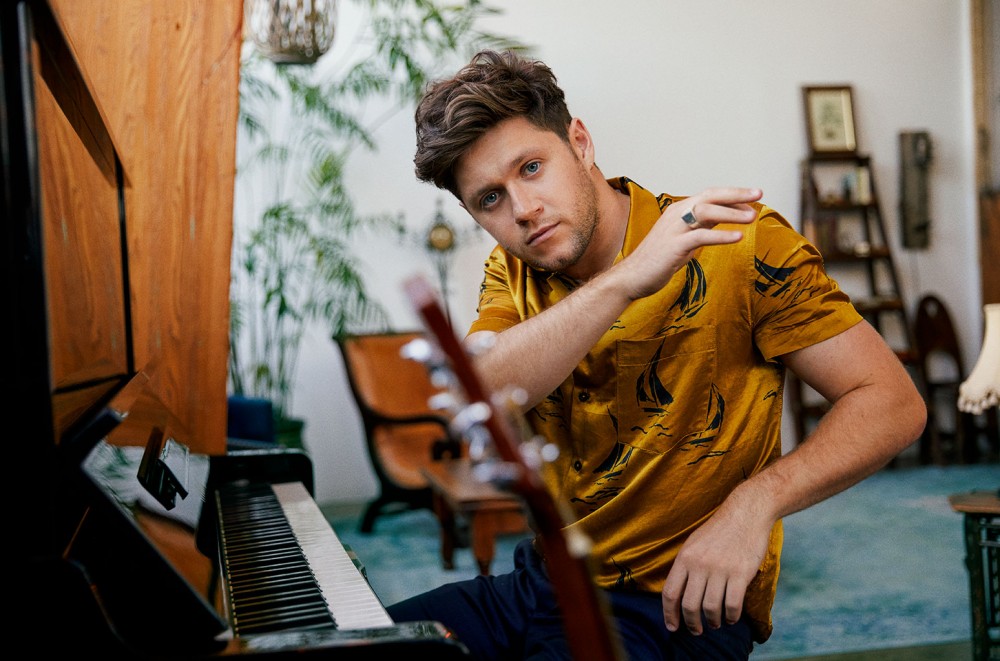 Niall Horan Sets New Album 'Heartbreak Weather,' Drops New Single 'No Judgement': Listen
82
Niall Horan hasn't just finished his new album. It's almost ready. The former One Direction singer's sophomore set now has a title, a release date and a new single from it, "No Judgement."
Horan's Heartbreak Weather is due out March 13. It's the follow-up to his 2017 chart-topping set Flicker.
The song and its music video, which dropped on Friday (Feb. 7), is characteristically Niall with a strumming guitar melody and a catchy hook. When announcing the single, the crooner admitted that he "couldn't be more excited for this one if I tried."
"In the last album I kind of half pigeonholed myself, because that was how I was feeling at the time — I picked up an acoustic guitar and wrote ballads, because that represented me and how I wanted to announce myself on to the music scene," Horan recently told Streets Talkin of his growth since his debut effort, Flicker. "You know we are talking about four years later now. I have grown as a person, and I feel more confident and I am raring to go. I think the music shows that off.
The Irishman wrote "No Judgement" with Julian Bunetta, Tobias Jesso Jr., John Ryan and Xplicit, and Bunetta produced. The track follows previously released singles "Nice to Meet Ya" and "Put a Little Love on Me."
Horan will launch an extensive tour in support of Heartbreak Weather, kicking off April 20 at Bridgestone Arena in Nashville, TN.
MTV VMA-winning director Drew Kirsch (Taylor Swift, John Legend, AFI) shot the music video for "No Judgement" in Los Angeles. Watch below.