Niall Horan & Louis Tomlinson Just Had the Sweetest Twitter Exchange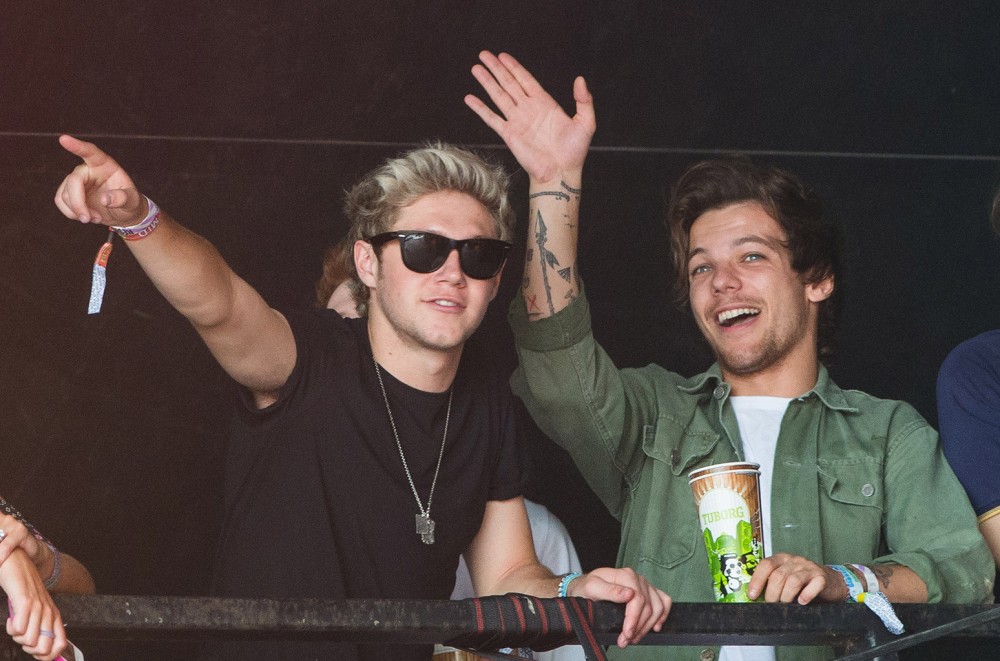 Niall Horan & Louis Tomlinson Just Had the Sweetest Twitter Exchange
66
One Direction lives on!
On Friday (Jan. 31), Louis Tomlinson dropped his debut solo album, Walls, which features a number of vulnerable cuts showcasing the crooner's strength in adversity.
His former band mate, Niall Horan, showed support for Tomlinson, who he affectionately calls "Tommo," by urging fans to get Walls "right up the charts."
"This album is quality and deserves to be up there," continued Horan, whose sophomore album is on the way.
Tomlinson appreciated the shout out, and replied, "Thanks so much mate. Loads of love."
Reminisce on the good old days, and see the sweet 1D exchange below.
Thanks so much mate. Loads of love https://t.co/dwRurdsmiH

— Louis Tomlinson (@Louis_Tomlinson) February 5, 2020
---