New Shady / Aftermath Signee Ez Mil Enlists Eminem on New Single 'Realest': Listen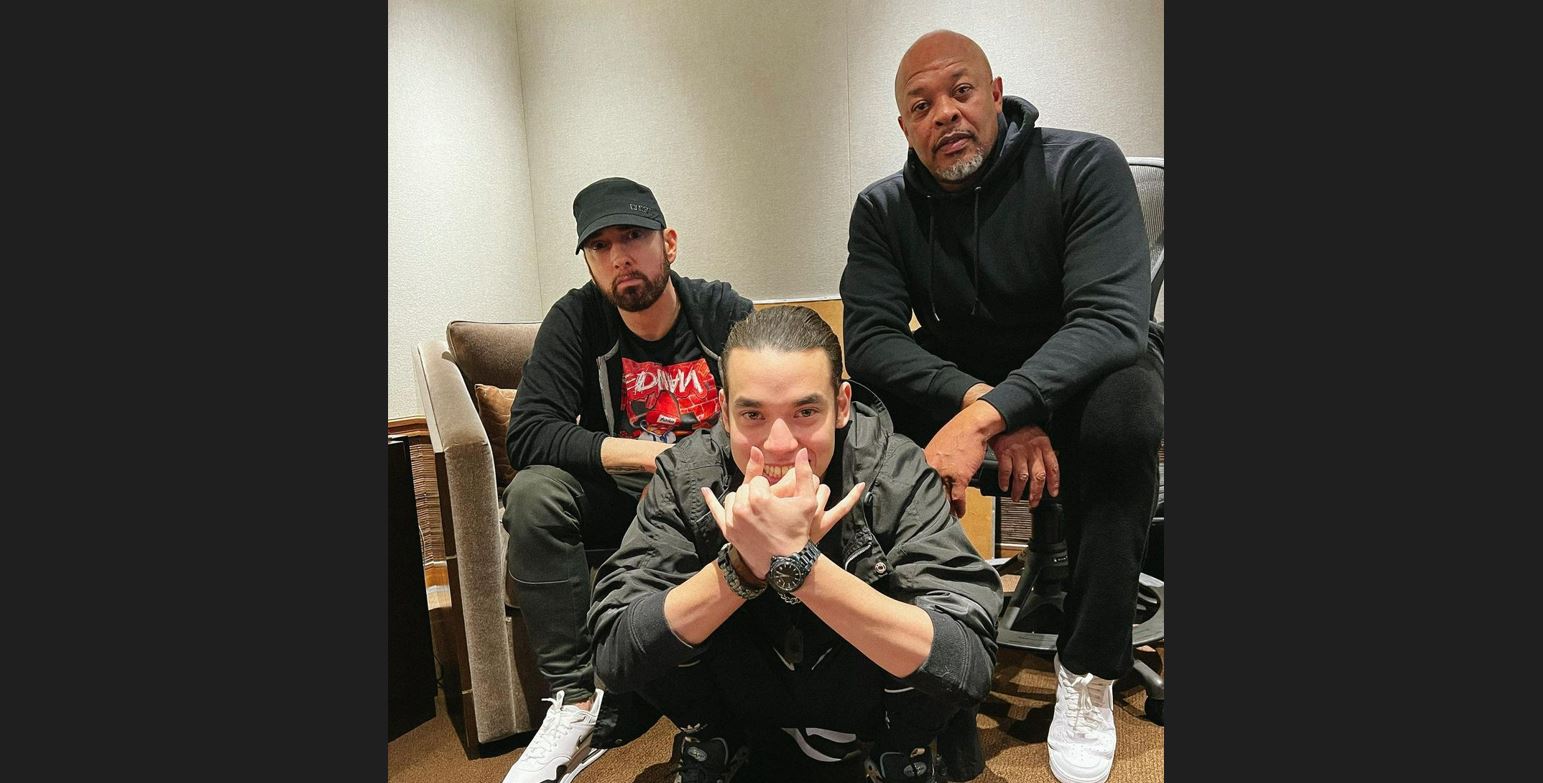 New Shady / Aftermath Signee Ez Mil Enlists Eminem on New Single 'Realest': Listen
7931
As reported a week ago, Ez Mil has singed with Eminem's Shady Records and Dr. Dre's Aftermath Entertainment via Interscope Records.
The signing made big news as he becomes one of the very few artists to sign with all three labels at once. It was also revealed along with the singing that the Las Vegas rapper-singer will release DU4LI7Y: REDUX, a deluxe version of his 2022 album on August 11th which will feature the song 'Realest' with Eminem.
Today, the song has been released to build some hype for the upcoming project. Em takes the opportunity to get some things off his chest with bars like "Guess I've really no right to complain much / Hip-hop has been good to me, huh? / But when they say that I'm only top five 'Cause I'm white, why would I be stunned? / My skin color still workin' against me / 'Cause second I should be to none / Being white ain't why they put me at five / It's why they can't put me at one."
Later in the song, he takes an aim at certain Gen Z audience criticizing his rap style. "Gen Z is actin' like rap experts, zip up your gaps and close your mouths (Yeah) / Bitch, you ain't been on this planet long enough to tell me how rap's supposed to sound / Y'all need to stick to what you do best (What?) / Shootin' schools up, Gat' go load up rounds in your parents' Gats and go to class and let off with the strap and go to town."
Listen to/preview it below.