Nasser's "One More Chance?" Is What Everyone Needs To Hear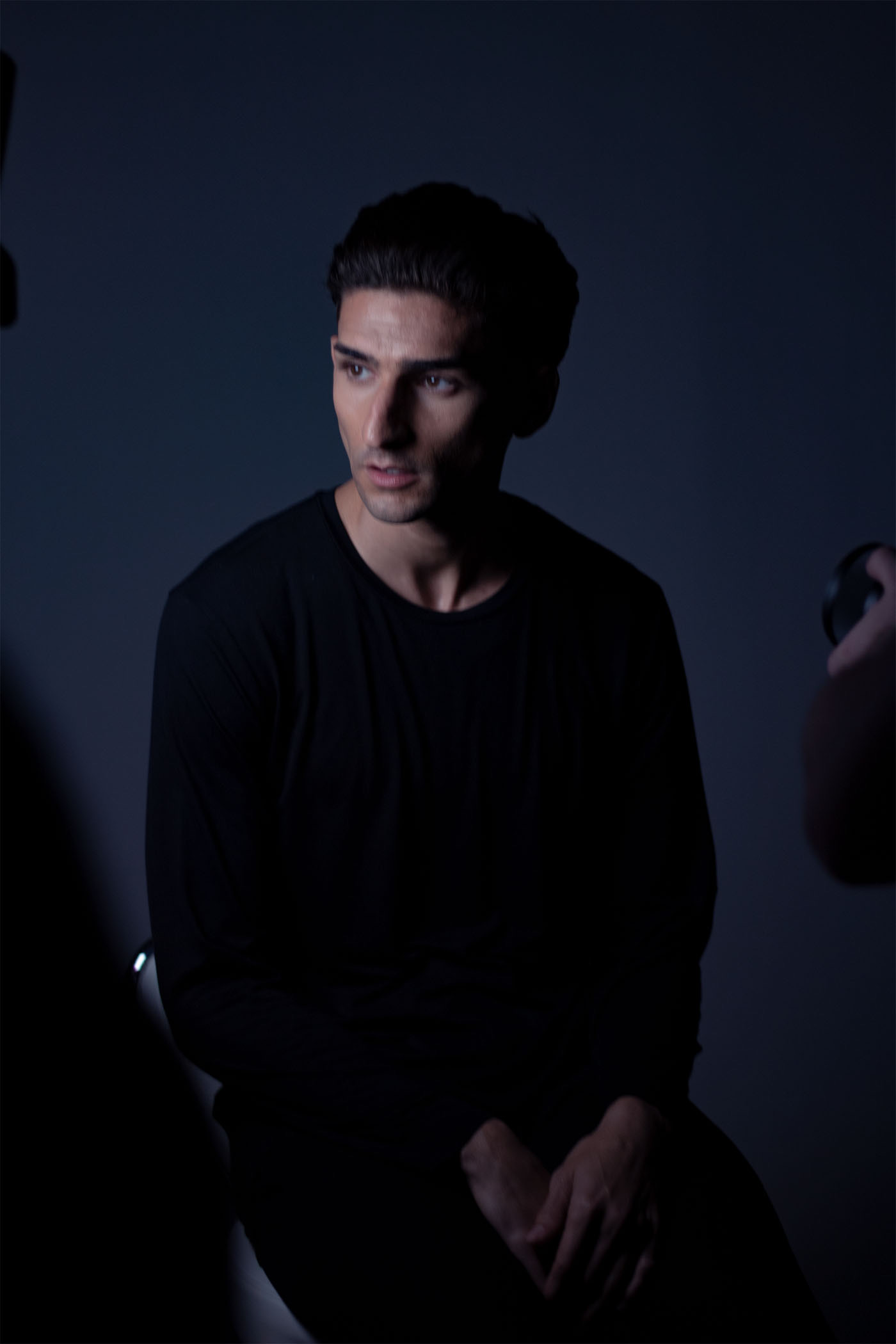 Nasser's "One More Chance?" Is What Everyone Needs To Hear
5562
Young artist Nasser is out with yet another beautiful song called "One More Chance?" that has much to offer to the listener. Not sad in any way, this song reflects on a love relationship and asks a question that is so difficult to utter sometimes.
The song begins with unnerving phone ringing and a background voice saying that hearts should be made unbreakable. The artist then dives into his rapping/singing where he depicts his romance and asks for a second chance.
Nasser also released two other beautiful songs called "Feel This" and "I'm Fine", both incredibly emotional and brutally honest songs executed in the artist's flawless style.