Nas Hints at 'Magic 2' Album Coming Soon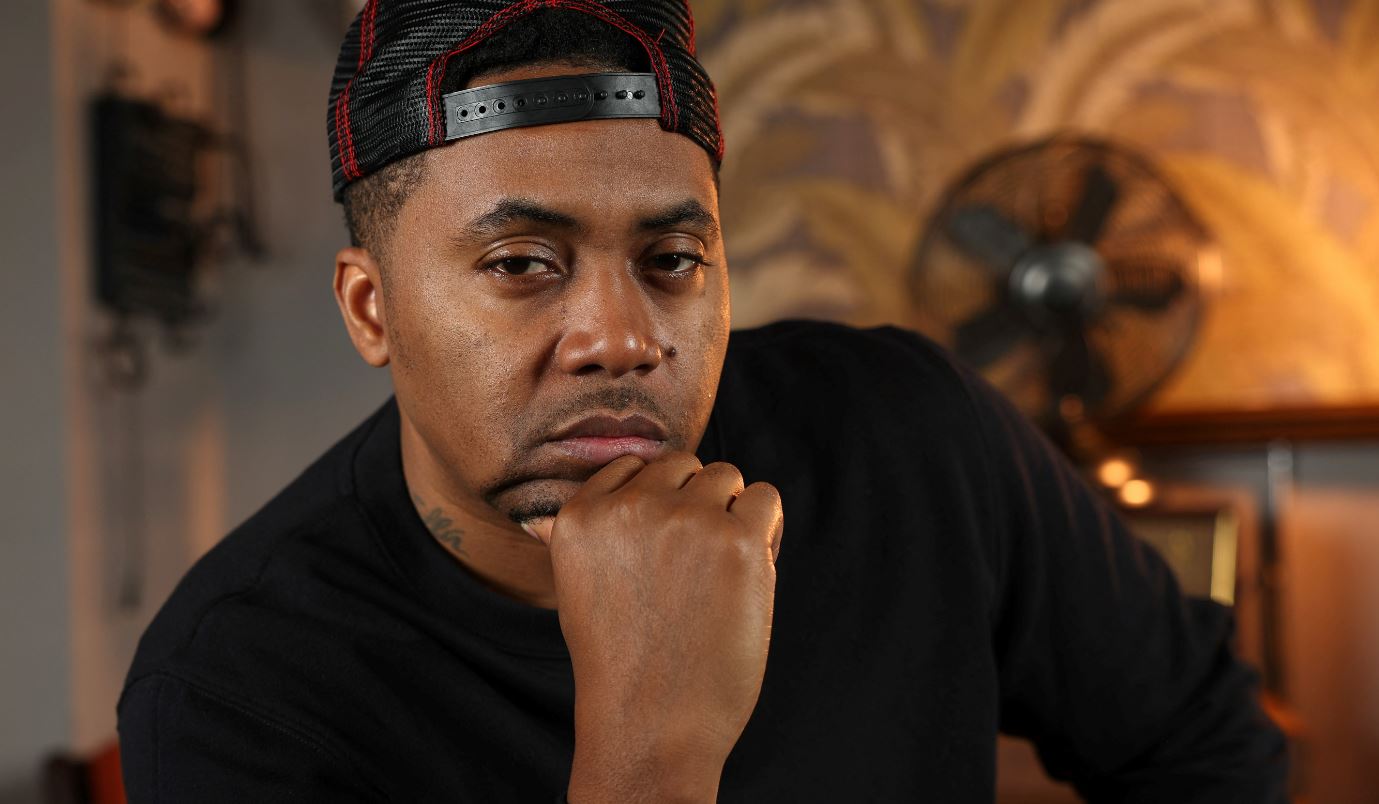 Nas Hints at 'Magic 2' Album Coming Soon
3914
It looks like Nas is preparing to release a new album and there are good chances it's the sequel to 2021's Magic.
Nas sparked excitement among his fans after posting a cryptic teaser on Instagram late last week which came with no caption and followed a clearing of rest of the posts on his Instagram account. A dedicated Nas fan on Reddit then hinted that a new album is coming July 21st.
On Monday morning (July 17), he posted another teaser but this time, he used two magic wand emojis in the caption which is as clear as it gets that Magic 2 is on the way.
The legendary rapper hasn't revealed the release date for the album but we won't be surprised if it really lands this Friday. The first installment of Magic was released in December 2021 as a surprise and was fully produced by Hit-Boy.