Moonzz Is Not Done 'Runnin' on Booming New Single: Listen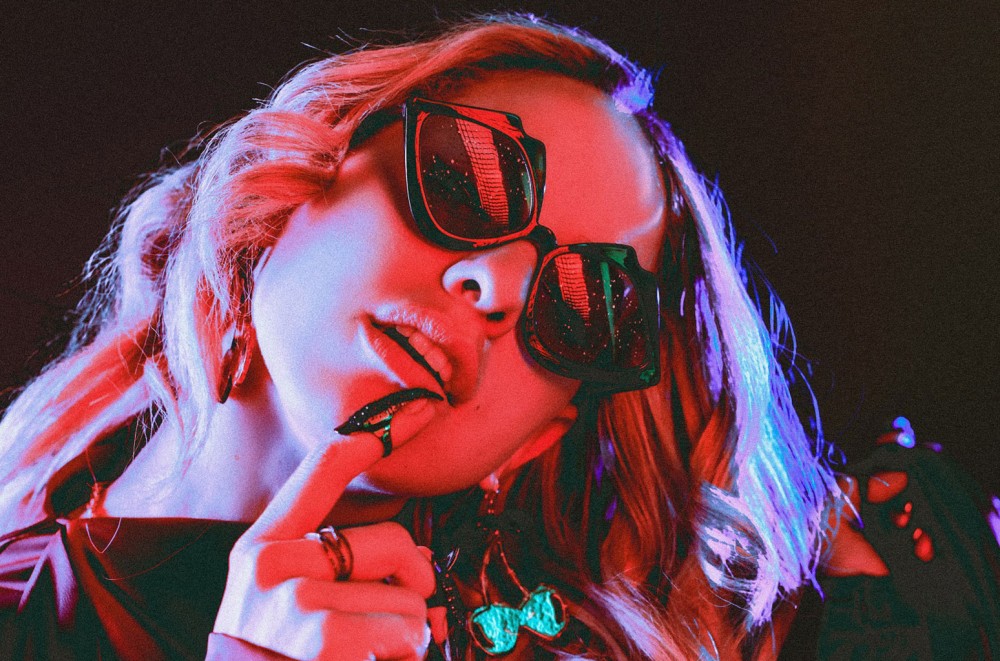 Moonzz Is Not Done 'Runnin' on Booming New Single: Listen
54
Up-and-coming singer-songwriter Moonzz has unveiled her new single "Runnin,'" premiering on Streets Talkin Monday (Feb. 10).
In the song, the pop artist finds motivation in the act of defiance as she claps back at her doubters. "Been hard, but I'll make it through/ This heart is almost faded/ Tough love gonna leave a bruise/ But I'm not done, I'm not done runnin'," she sings on the chorus over a booming electronic beat.
"'Runnin'' is the anthem to remind you to stay the course," Moonzz tells Streets Talkin. "There's no doubt things will be hard and of course, nothing in life comes easy. My hope is when you hear this song, it helps you see your strengths to push through and fight over and over for what you want and what you deserve."
The empowering track will serve as the lead single for the singer-songwriter's upcoming EP Modern Ritual, which is set to be released on March 6 Big Noise.
Listen to "Runnin'" below.
---