Mokita & Ella Vos' 'Take It Back': Exclusive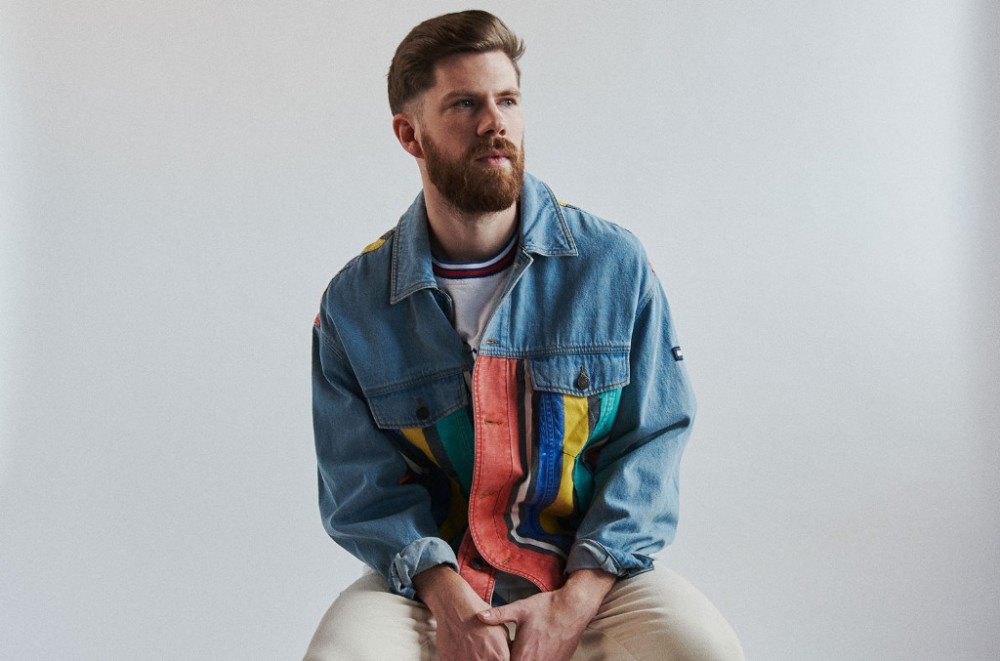 Mokita & Ella Vos' 'Take It Back': Exclusive
40
Nashville-based singer-producer Mokita grapples with the uncomfortable conclusion to a story he can't rewrite on his latest single "Take It Back," premiering exclusively on Streets Talkin today (March 26).
The "More Than Friends" artist seems determined to reach out, grasp the moment and reverse it with the string-scratching rhythms of his acoustic guitar that give the whole track a tactile quality. The electronic pop elements that normally populate his productions are merely complements to his and indie-pop counterpart Ella Vos' vocal interplay, which brings the conversational conflict to life.
"The concept of 'Take It Back' came from the idea that when something is said between two people in a relationship, whether it be something intimate or something on the opposite end of the spectrum like something hurtful, those words can't be unsaid," Mokita tells Streets Talkin.
Mokita expands the frame from misspoken sentiments to shattered lifetime commitments as the finality of what is said and done sets in.
"Once a relationship comes to an end there are certain things that linger in those two people's minds," he shares. "There are also promises that are inevitably broken, not because there wasn't an intention to keep the promises, but because promises were made on the idea that they were going to be together forever. Someone can tell you that they love you and that they want to be with you forever, but when that same person also is the one who ends things, you are left wondering if it was all this great façade."
Luckily, he's joined by the assuring presence of Vos to put the situation into perspective. Together, the pair forms a durable bond as the resolution to move on becomes a mutual effort.
"Mokita has a beautiful voice and I'm so stoked to collaborate with him," Vos raves. "This song feels like trying to find closure by drinking a cup of peppermint tea, scrolling through old iMessages and archiving Instagram posts."
With "Take It Back," Mokita and Vos embrace the idea that feelings from a past love will live on even when the moment is gone.
Check out the new collaborative single below.
---