Miley Cyrus Cover Poll: Vote For Your Favorite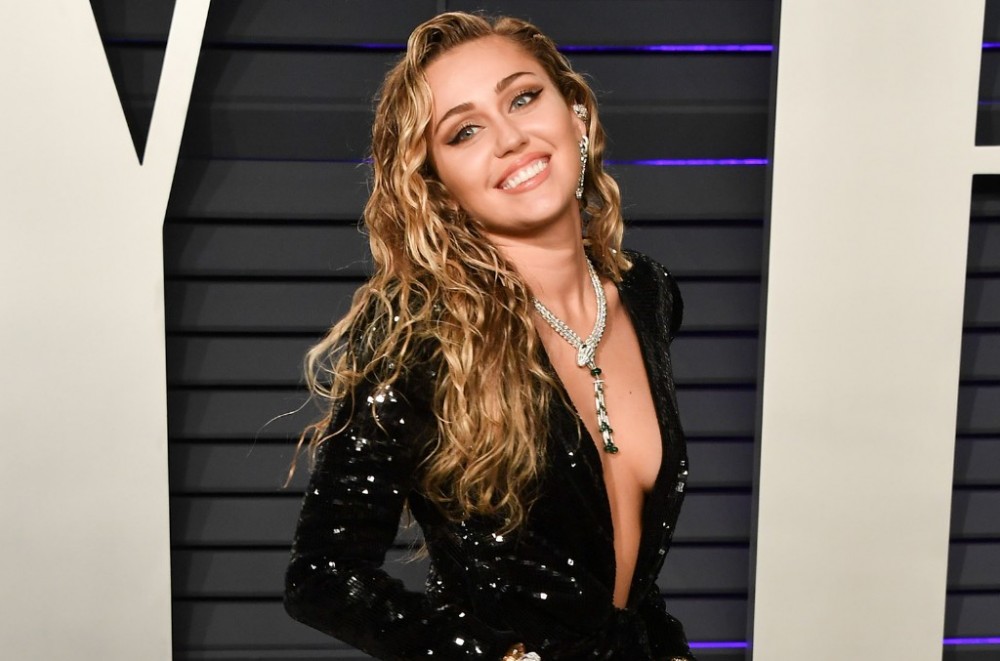 Miley Cyrus Cover Poll: Vote For Your Favorite
45
Miley Cyrus performed a fiery take on Pink Floyd's "Wish You Were Here" on Saturday (April 25) as the musical guest for Saturday Night Live's second-ever at-home episode.
Following the singer's quarantine cover of the 1975 classic, Streets Talkin wants to know which performance from Cyrus' long track record of stellar covers is your absolute favorite. From the Happy Hippie Foundation Presents: Backyard Sessions of 2012-2015 featuring her godmother Dolly Parton's "Jolene" and Jeff Buckley's "Lilac Wine" to taking the stage with the likes of Billy Joel ("New York State of Mind") and Billy Idol ("Rebel Yell"), there are plenty of covers to choose from.
Are you a fan of Cyrus' pajama-clad take on "Don't Dream It's Over" with Ariana Grande? Does her cover of Coldplay's "The Scientist" or Lana Del Rey's "Summertime Sadness" reign supreme? Or are you more partial to the signer when she tackles something classic like Fleetwood Mac ("Landslide"), Nancy Sinatra ("These Boots Are Made For Walkin'") or Paul Simon ("50 Ways to Leave Your Lover")?
Vote in Streets Talkin's poll below.