Michael Jordan Game-Worn Jersey To Auction For Massive Price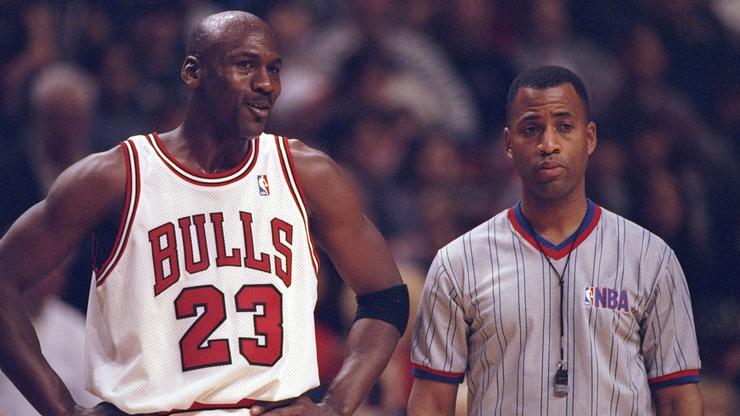 Michael Jordan Game-Worn Jersey To Auction For Massive Price
60
Michael Jordan has always been considered the greatest basketball player ever although now more than ever, fans have been interested in MJ thanks to "The Last Dance." Over the past few weeks, numerous pieces of Michael Jordan memorabilia have been going up for auction, and fans have been scooping up everything they can. Collectors will be especially happy about the latest item to go up on the auction block as it is a game-worn jersey from the 1996-97 season.
The jersey was actually worn during a game in which Jordan only scored 18 points which is certainly an off night when you consider his standards. MJ and the Bulls were playing the Detroit Pistons that night and if you know anything about Jordan, you know that the Pistons were easily his least favorite team.
As for the value of the jersey, Goldin Auctions expects this to go for around $250,000. That's a steep price to pay but considering this is a piece of basketball history, you would have to expect to dish out quite a bit of dough.
Collectors have been spending insane prices on numerous pieces of gear, which begs the question: how much would you pay for something like this? Let us know in the comments below.