Melodic Trap Artist Dogan Shoots A New EP Dolce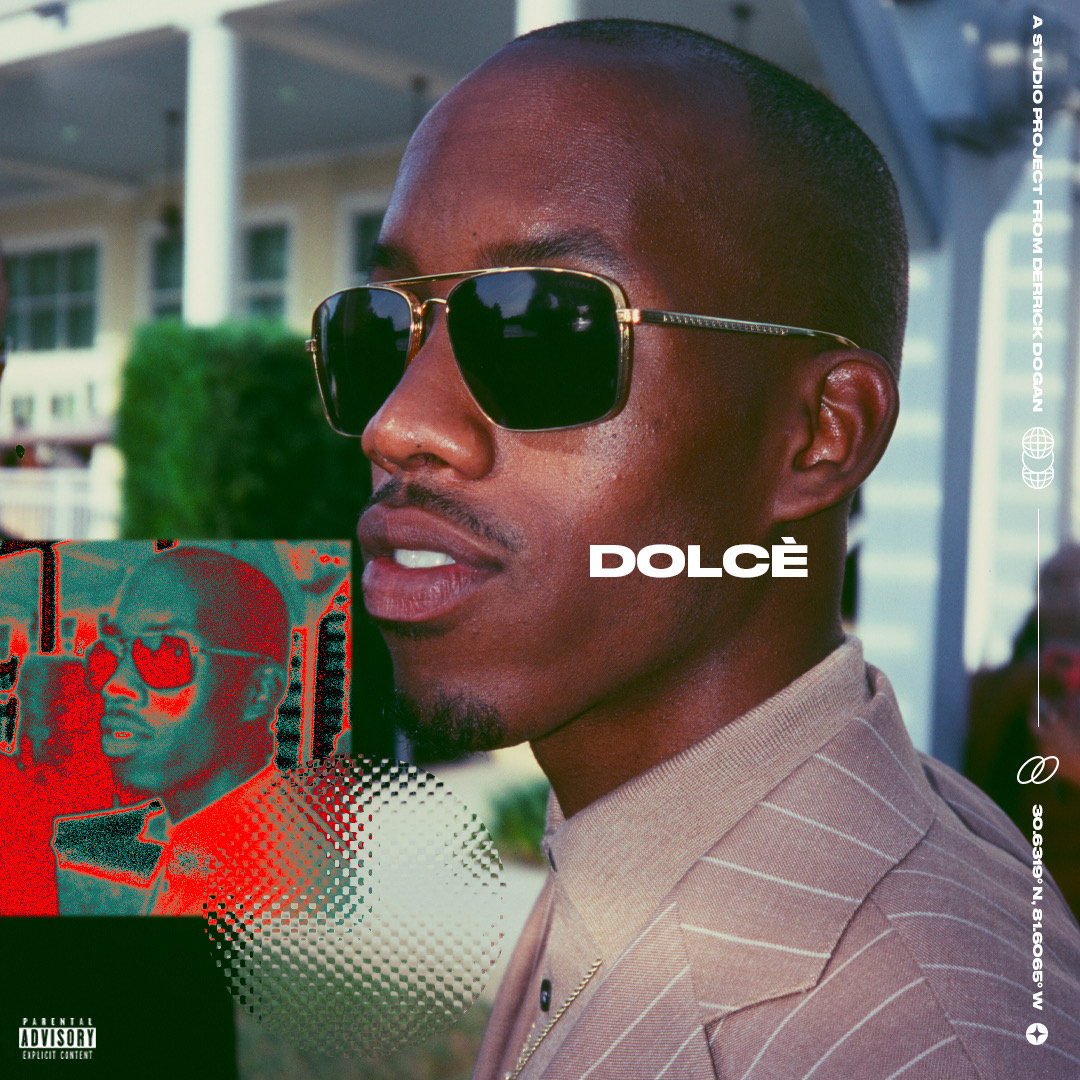 Melodic Trap Artist Dogan Shoots A New EP Dolce
4841
Melodic trap artist Dogan shoots a debut EP titled Dolce. In just 6 tracks, Dogan manages to showcase his signature style and leave a memorable moment in the mind, heart and soul of the listener.
In a recent interview with Vents Magazine, Dogan shares: "I was working in the hospitality industry and got laid off at the beginning of the pandemic. I realized that if something like covid could take away my main source of income, I should probably find other ways to make some money. I started to record Dolce when I got back from a trip to LA, (I wrote the chorus of "UCLA" while waiting for the plane to take off) and as I began to experience other places, I was coming up with more material that I could use in my music."
Music also helped Dogan overcome many personal issues, a way of therapy that worked wonders in his case, helping him transform his anger and frustration into positive tracks. Far from being an "emotional" rapper, Dogan quickly shifted his focus to writing more about the positives in his life, allowing him to have fun with his music.
A sublime body of work, especially knowing that it is only a debut, Dolce is set to put Dogan on the map and sets the right foundation for everything to come next for the melodica trap artist.