Meek Mill & Milan Harris Welcome Newborn Son On His Birthday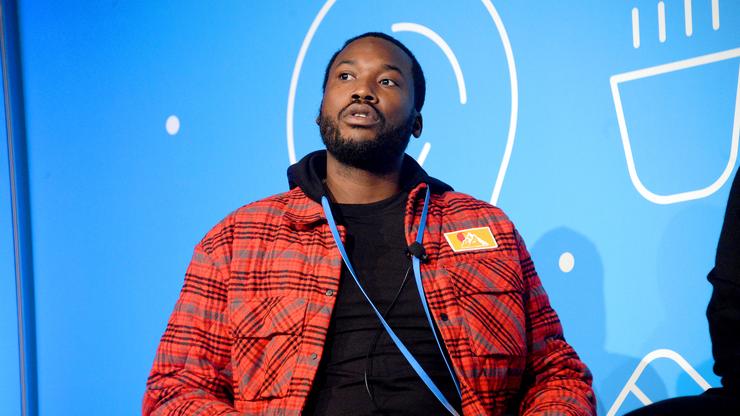 Meek Mill & Milan Harris Welcome Newborn Son On His Birthday
58
It looks like Meek Mill's birthday also marks another major occasion in his life — the birth of his new son. The rapper turns 33-years-old today and his celebrity friends have been sending him their wishes publicly. However, the rapper revealed on Twitter that he and Milan Harris have welcomed a little one to the family. "Milano dropped me off a king on my birthday! #thebestgift," he tweeted.
The rapper did reveal a few days ago that Milan Harris was expecting to go into labor sometime soon, though it was due to his concern for being high when he water breaks. He has yet to reveal whether that fear manifested into reality but he added a thank you to everyone who sent him birthday wishes.
It's the greatest gift that anyone can ask for on their birthday. This is their first child together, though Meek Mill has two kids from previous relationships, Murad Williams and Rihmeek William.
Over the past few weeks, Milan Harris has been sharing pictures of her growing baby bump on Instagram. A week ago, she shared a photo of herself with a facemask on from the doctor's office but said that she wasn't going into labor yet.
Milan Harris initially confirmed her pregnancy in December in a lengthy Instagram post. As for Meek, he confirmed the news in the midst of a back-and-forth spat with Nicki Minaj on Twitter following a confrontation between the two at a clothing store.