Meek Mill & Drake's "Going Bad" Goes Quintuple Platinum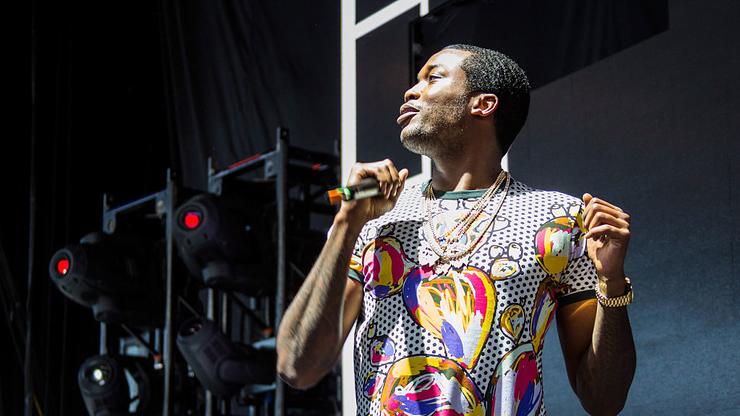 Meek Mill & Drake's "Going Bad" Goes Quintuple Platinum
43
When Meek Mill dropped off Championships in November of 2018, one of the immediate standouts was "Going Bad." For one, the track marked his first collaboration with Drake since a lengthy and admittedly ugly beef, one that many felt did not exactly end in Meek's favor. Yet by the time the project came around, Meek had once again solidified himself as a man of the people, who had unified behind him following his unjust incarceration. As such, "Going Bad" felt all the more triumphant, a transformative record with a value far beyond the musical.

Mike Coppola/Getty Images
It didn't hurt that the track was a banger, with two swagged out verses from Drizzy and Meek, both of whom took to the Wheezy-produced beat on equal footing. Before long, "Going Bad" had become a radio staple, not to mention an instant favorite for those patiently waiting for a reconciliation between the former collaborators. While it might have been easy for the song to crumble under its own weight, "Going Bad" continues to have longevity, its shelf life lasting far beyond our expectations.
Case in point, we're officially looking at a quintuple-platinum joint — a rare accomplishment, to be sure. The news comes on the same day Meek locked in a few additional plaques to his name, with "24/7" going platinum and "Respect The Game" going gold. If that's not proof the birthday boy is buzzing like never before, what is? Congratulations to Meek Mill and Drizzy for this one, and go stream "Going Bad" in celebration.