Matuê's "Quer Voar" Is A Bombshell Of A Track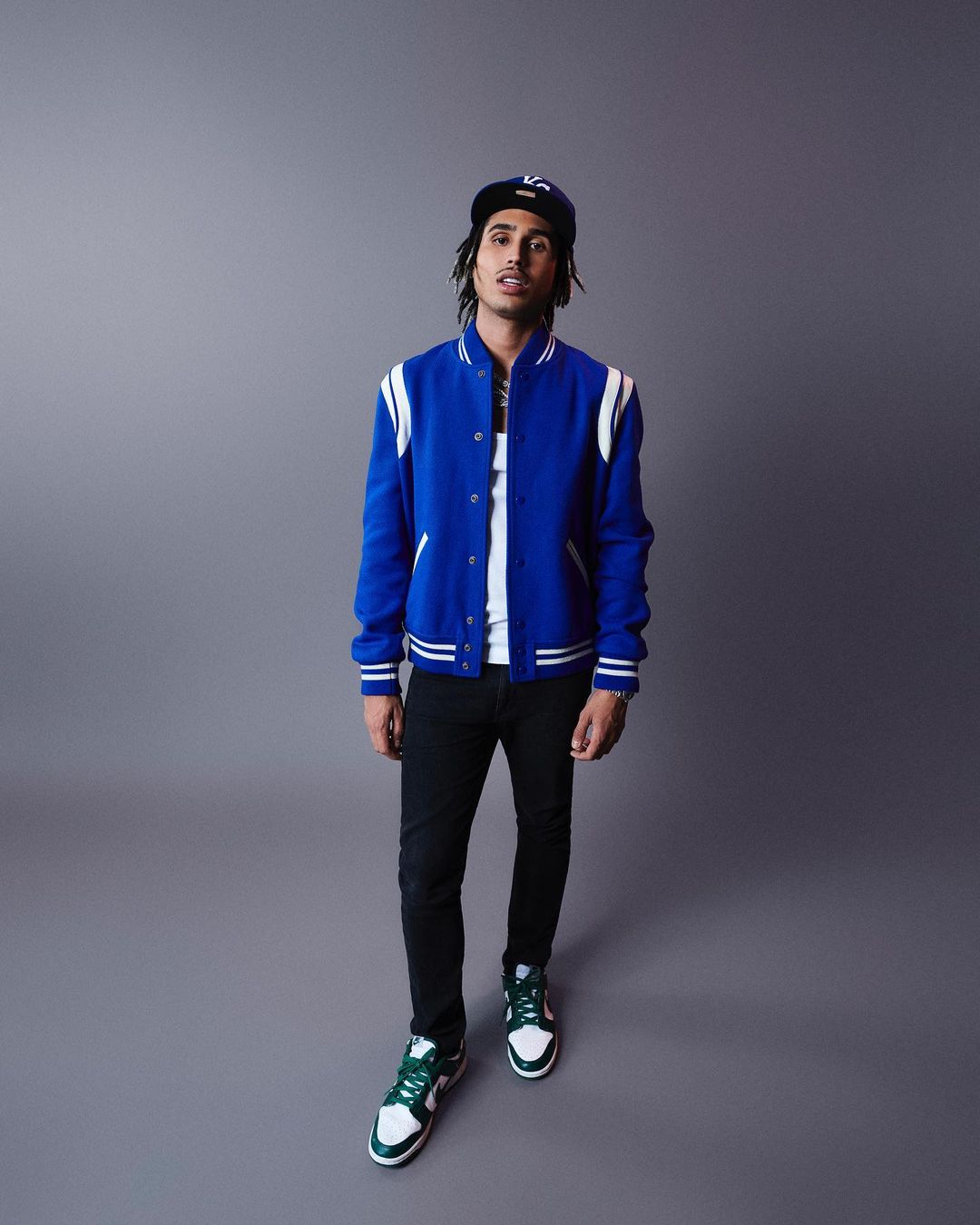 Matuê's "Quer Voar" Is A Bombshell Of A Track
4326
Matuê is an exceptional artist from Brazil whose music has been spreading internationally seeing as it is so beautifully executed. His latest hit is "Quer Voar", another trap masterpiece with infectious beats and claps and an intense music video that counts almost 80 million views.
In his art, Matuê is always sincere, expressing his thoughts and feelings in a way that relates to his audience. His music is usually on the positive side, even if it explores less-than-optimistic topics. His rapping is of the highest level while the music is always enriched with a vibrant personality.
Matuê's previous releases also counting millions of streams include "M4", "Groupies", "777-666", and more. As an artist, he is at the apex of his creativity and talent and Matuê's fans cannot get enough.