MarlinBeats release "SINK or SWIM", The Perfect Album To End Your Summer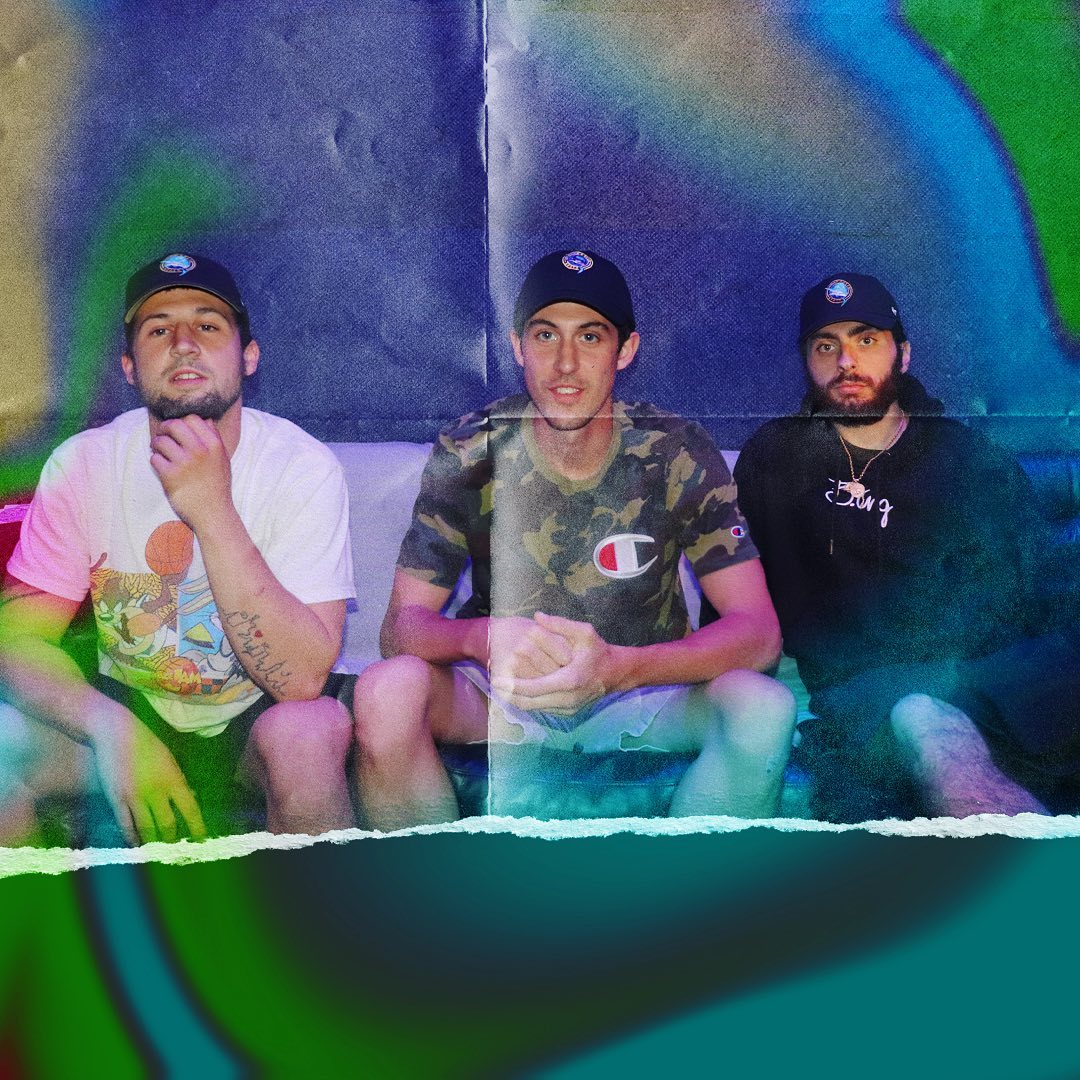 MarlinBeats release "SINK or SWIM", The Perfect Album To End Your Summer
69
MarlinBeats, a relatively new name in the music industry, has just dropped its latest collection of songs titled "SINK or SWIM." They are all about experimenting with sounds and mixing genres. With calm and chill sounds, the album consists of 10 songs, and is a perfect representation of how artists should play with various concepts. Starting from the very introduction, the first track already gives chills and goosebumps, providing the listener with an opportunity to relax, think, or even stop thinking for a moment.
The tracklist goes on with a variety of songs diaplying different phases and genres, mainly concentrating on mixing rap and hip-hop, as well as deep and engaging lyrics. Whether you are looking for something to vibe to at a club or while driving, MarlinBeats' latest release has something fitting for you! The collection also has numerous collaborations with Hip-Hop artists such as Slyme Tripp, K-Little, and Yung Tayga.
MarlinBeats is a team of music producers operating in the field starting from this year. Despite being in the game for a short period of time, this newly-emerging team was capable of issuing a number of successful tracks like "In My Head," "Somersault," "Run It" and "Doubted Me." "SINK or SWIM" being their debut album, the trio has a potential of starting a new era in the Hip-Hop industry by mixing styles and sounds and creating something that was never heard before.