Mario on His New Single 'Used to Me': Interview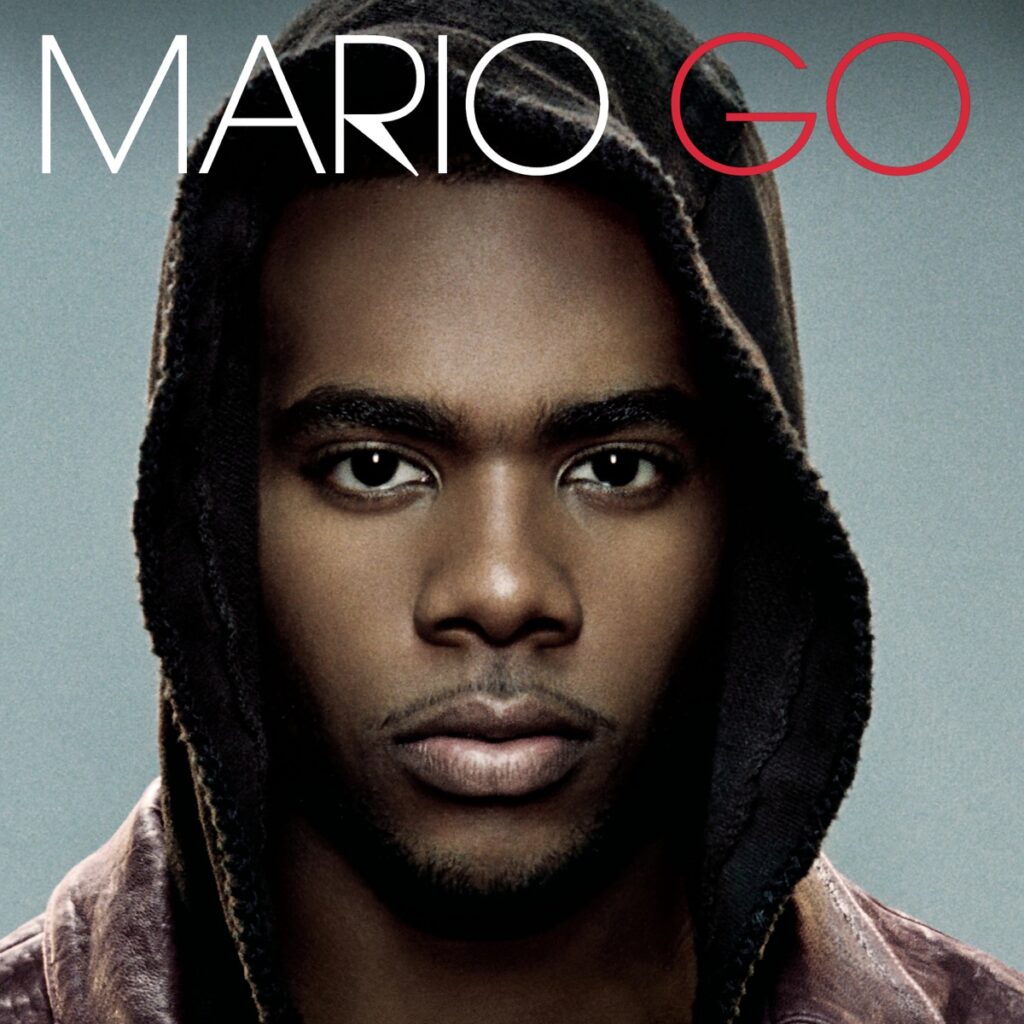 Mario on His New Single 'Used to Me': Interview
44
"Sometimes you have to remind people of your gift," says Mario, reflecting on last year's Verzuz battle with former B2K frontman Omarion. The Baltimore, Maryland, native, born Mario Dewar Barrett, grew up performing in local talent shows and neighborhood block parties.
At age 14, after wowing music mogul Clive Davis in an audition, Mario signed a deal with Davis' then-newly-minted label, J Records.
After contributing to the Dr. Dolittle 2 soundtrack ("Tameeka" featuring Fabolous), released in 2001, Mario made his official debut at age 16 with "Just a Friend 2002." The reimagined version of Biz Markie's 1989 hit, which appeared on Mario's self-titled debut album, peaked at No. 4 on the Billboard Hot 100 chart.
Mario's album arrived in July 2002, four months after B2 K's self-titled debut, which peaked at No. 2 on the Billboard 200. (Mario debuted at No. 9 on the Billboard 200.) In September of the same year, Mario was certified gold by the Recording Industry Association of America (RIAA) for selling more than 500,000 copies.
[embedded content]
By the time Mario released his sophomore album, Turning Point, in December 2004, B2K had already announced their breakup earlier that year. Following the group's disbandment, Omarion started focusing on his solo career. (He launched his solo era in early 2005 with The Underdogs and Tank-produced "O.")
"Let Me Love You," the lead single from Turning Point, scored Mario his first No. 1 on the Hot 100. The Ne-Yo-penned track dominated the Hot 100 for nine weeks beginning in January 2005. He also earned two nominations at the 48th Grammy Awards, including Best Male R&B Vocal Performance ("Let Me Love You") and Best Contemporary R&B Album (Turning Point).
Omarion was also nominated in the latter category for his debut album, O, at the same ceremony. Neither Mario nor Omarion could defeat Mariah Carey's comeback album, The Emancipation Of Mimi, which took home the trophy.
Mario would soon return to the studio to work on his third album, Go, released in December 2007. While the album was solid in its own right, producing singles such as "How Do I Breathe" and "Crying Out For Me," it didn't receive the same commercial success as Mario's previous two albums. The latter song was the most successful on the Hot 100, peaking at No. 33 in March 2008.
Mario made his comeback in 2009 with "Break Up," the Bangladesh-produced club banger featuring Sean Garrett and Gucci Mane; it was released as the lead single from his fourth album, D.N.A., and helped put Mario back in familiar territory on the charts. The song peaked at No. 14 on the Hot 100, while the album debuted at No. 9 on the Billboard 200. It marked Mario's first top-10 album since his debut.
Mario's strong return at the end of the 2000s was met with setbacks in the 2010s. His fifth proper album, originally set to debut in February 2012, wasn't released until 2018 (more on that later). In between that time, he departed from his label RCA Records, to start his imprint, which came with its own lessons learned.
"I should have gotten a business degree years ago because if you're able to understand the business and you have the talent, you can have a lot of success," shares Mario. "When I first started [my label], I was spending the same amount of money that [my former] label was spending on me to make an album. I wouldn't say I took a loss; I made my money back and some, but I could have spent 60% less money and still had the same amount of success in terms of the return."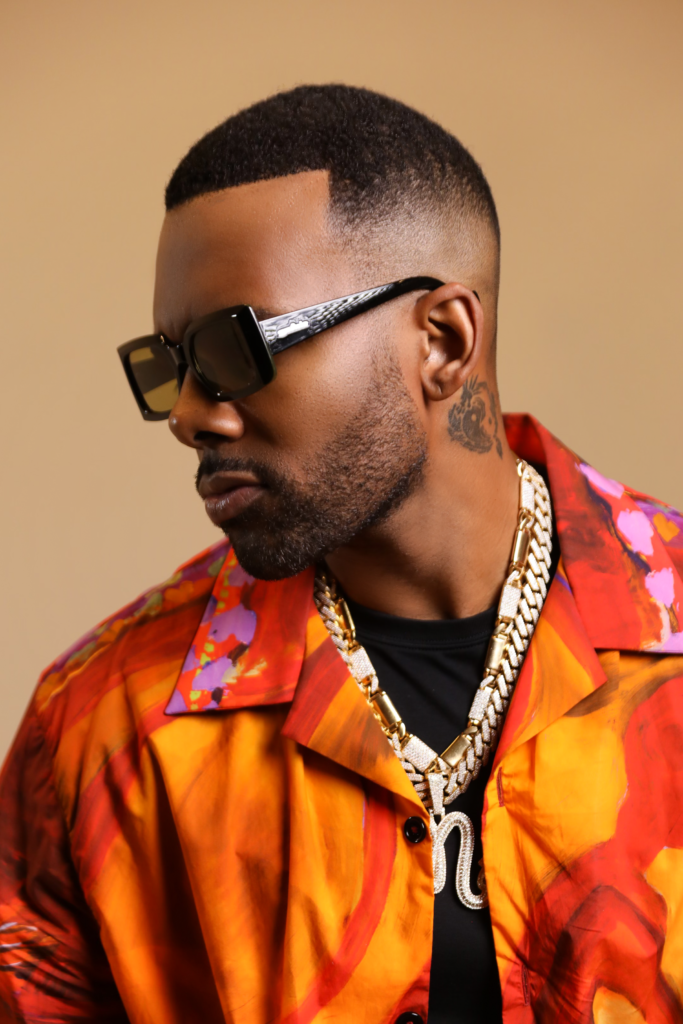 Mario spent most of the 2010s dropping various singles, such as the Nicki Minaj-assisted "Somebody Else," and reworking his fifth album. He changed the album's title five times — Restoration, Evolve, Fatal Distraction, Never 2 Late, Cosmo 17 — before finally settling on Dancing Shadows, which dropped in the fall of 2018.
Meanwhile, Omarion dropped six projects that decade, including four installments of his Care Package EP series. His 2015 single "Post To Be," featuring Chris Brown and Jhené Aiko, put him back on the map. It reached No. 13 on the Hot 100 — Omarion's highest peak since "Ice Box" in 2007 (No. 12).
When Mario and Omarion's Verzuz was announced, fans on social media immediately shared their thoughts on who had the upper hand. Many favored Omarion, who had kept a consistent presence over the years, for his solo work and material from his B2K catalog.
"I got a lot of messages from people before the Verzuz antagonizing me. I don't really care about this sh*t," Mario chuckles. "But it was just funny to see how many people actually thought that Omarion was going to 'wash' me."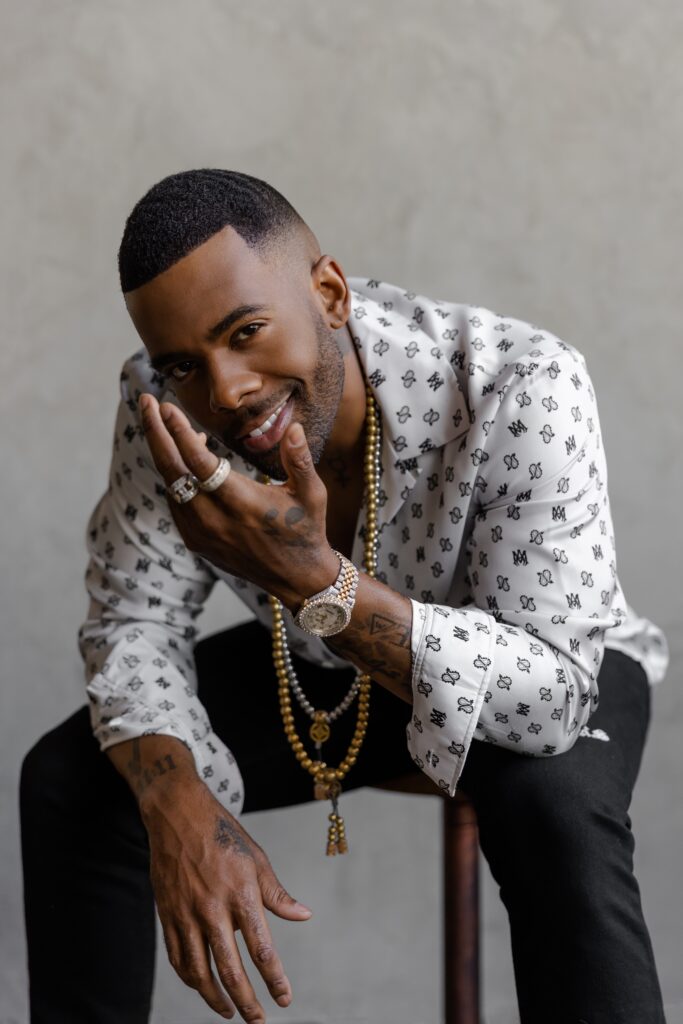 The Verzuz battle drew in 5.1 million viewers, with nearly 7 million live comments across social media, according to Verzuz. One of the main topics of the night was Mario's impressive vocal performance, which surprised some viewers who weren't aware of — or forgot about — his abilities.
"That's the power of the illusion of branding," Mario states. "I think in the earlier parts of my career where I didn't brand myself in a way where it put the right things in the forefront, other people did that a lot better. We're getting to a space where the illusions aren't working anymore. You can hide in the arena. You can hide your vocals behind reverb or auto-tune, but on Verzuz, you can't really hide. It's a straight line from the mic to people's cell phones."
A few weeks after the Verzuz, Mario announced his plans to release a song titled "Main One" with Tory Lanez. Many fans immediately pushed back at the idea of him collaborating with Lanez, who was charged for allegedly shooting rapper Megan Thee Stallion. (On Dec. 23, 2022, a Los Angeles jury found Lanez guilty of three felony charges related to the shooting.)
When asked about his decision to release "Main One" with Lanez, Mario says it was something to tide over fans. "I don't overthink what people are going to think," he states. "A lot of people that I look at as friends, we tap in [and] sometimes got records that never come out. I wasn't even thinking like, 'Oh, is it going to be a hit or not?' We just threw it out. For me, it's just about keeping my fans fed. Those mixed reactions on the record doesn't take away from the talent and the vibe of the record. I love the song."
[embedded content]
After wrapping up the Millennium Tour: Turned Up in late November, Mario returned with a solo bedroom banger, "Like Her Too," in late December. He followed up in mid-January with an accompanying video, which he co-directed with Master Sterling.
Now Mario is back with his new single "Used To Me" featuring Ty Dolla $ign. The song was produced by Oscar and Grammy-winning producer/songwriter D'Mile.
In Rated R&B's interview with Mario, the singer reflects on his past work, talks about his new single "Used To Me," shares his experience running his own label New Citizen and more.
You teamed up with D'Mile and Ty Dolla $ign for "Used To Me." How would you describe your experience creating that song?
Me and D'Mile had been speaking about working [but] he was tied up with the Silk Sonic project and doing Lucky Daye's music. But I've known him all before. He's always been a super good person [and] really about the music. When we get in the studio, conversations happen for hours. We're talking about music, playing music, talking about textures and sounds. We're talking about the culture. We're talking about everything because it all affects the creative process.
There's been songs that I've made that may have been more microwaveable but then there's songs that have layers and textures that make it something that could stand the test of time. "Used To Me" is one of those records where it took us three months to finish the record. To me, those are the records that feel like art and like a conversation piece. It feels like you're conversing in the song. You can hear that the story is true.
What does "Used To Me" represent for you?
It's about the psychological love in a relationship [and] the journey — how you can go from being in love with the person to falling out, but still being in love and being intimate, but yet things aren't like they used to be. It's about realizing where you are at that point. At the end of the day, you love each other, so y'all still probably going to f**k. It's a little toxic, but it's honest.
What are your plans for an album?
I really wanted to focus on singles, connecting with my fans and getting to a space where people are paying attention again. I'm actually working on finishing the album. I'm not sure which songs [are] going to make it, because it could be a new whole vibe and a whole new conversation.
You've been independent for some time now. What's the biggest lesson learned as the head of your label?
Man, I should have gotten a business degree years ago. If you're able to understand the business and you have the talent, you can have a lot of success. There's so many ways, business-wise, to have success as an artist, but you have to have either someone around you who understands it or you have to know it yourself. It's about choosing the right team, hiring the right people, having the same integrity and making sure that everybody's strong in the space that they are in. 
Your third album, Go, recently celebrated its 15th anniversary last December. What's one fond memory from that era?
I remember being in Miami. I was working with Pharrell. It was my first time working with him. He changed my whole perspective on studio life. I came from an era of [being] in the studio until the song is done. When I worked with Pharrell, he worked from 1 p.m. to 7 p.m. If we only got one lyric, it didn't matter, he was going home. It changed my perspective on respecting your time and the art — you don't force art. 
That album is really special. I worked with some really amazing people on that record. It's definitely one of my favorite albums. In terms of the overall sequencing [and] the song choices. I feel like it was a solid project. It showed a lot of growth for me personally — working in a studio and writing. I wasn't confident in my writing ability. It wasn't until that album, and moving forward, that I really started writing more.
[embedded content]
What do you remember about recording "How Do I Breathe"?
I recorded this record in New York City at a studio called Battery. We actually did two different versions of the bridge on that song. There's a whole other bridge that I liked better but it was kind of like a group decision from Stargate, the writers and my A&R at the time, to keep the bridge that's on there now. When I was doing that record, I was listening to a lot of Michael Jackson during that time. And so the texture and tones that I sung was heavily influenced by Michael — the backgrounds, the breathing techniques in between vocals. I went that deep into it. I think all of that is what made the record feel what it feels and lasted the test of time.
How about "Crying Out for Me"?
I remember being in Atlanta. Me and Polow [Da Don] was working for a few weeks on music. He just kept saying like, "Yo, you need one of them babymaking, Jodeci-sounding songs but 2000s." I remember Jasper Cameron wrote that record. I left the studio for a minute. [When I] came back, him and Polow had this banger. Before I even recorded it, I knew I wanted this record to be my single. For me, it was like, I know this is going to ring off. This is going to be something that people going to sing forever.
Stream Mario's new single "Used To Me" featuring Ty Dolla $ign, produced by D'Mile, below.
[embedded content]