Mariah. Seeks Solid Answers on New Song 'Maybe'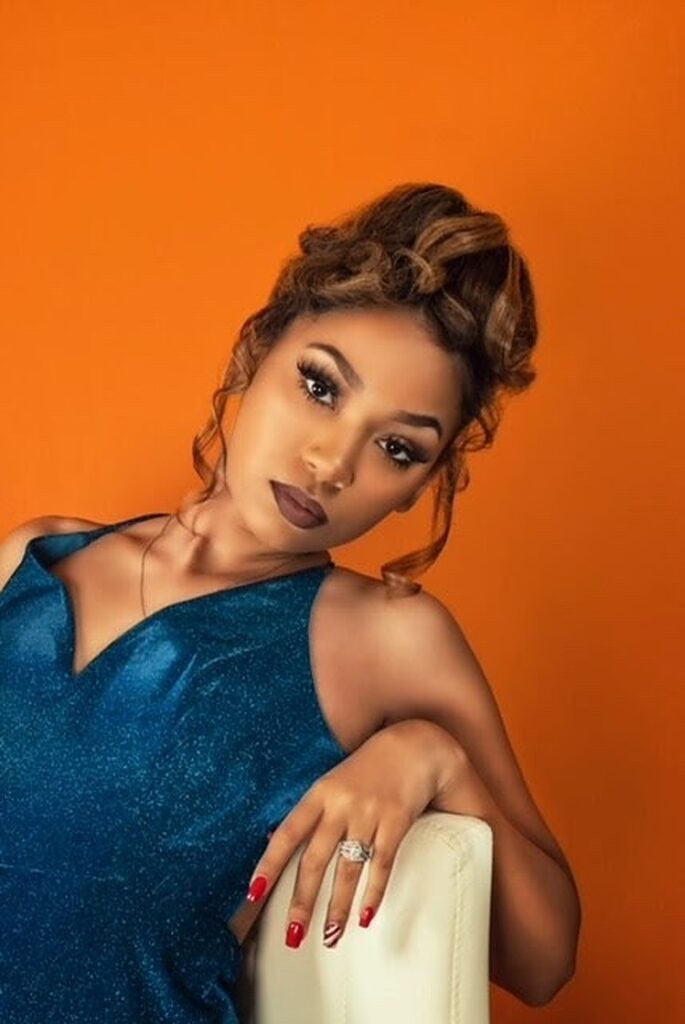 Mariah. Seeks Solid Answers on New Song 'Maybe'
44
Almost doesn't count when it comes to matters of the heart — at least that's the case with emerging singer Mariah. and her latest single, "Maybe."
Rather than be stuck in the gray, Mariah. expresses how she wants a definite answer on the status of a failing relationship, whether good or bad.
"I refuse to hold it in / All these feelings within / Now I'm acting like it's all ok / When you are causing me pain," Mariah. sings on the downtempo track.
Mariah. says the new song "serves as a reminder to be clear in the realm of transparency."
"'Maybe' was written from the vantage point of one wanting more out of life, more than 'what ifs' and 'probably,'" she notes.
"After a trial period, there comes a time when one wants to be solidified or come to a mutual understanding on how to move forward. Whether the individual wants to pursue the journey or completely end it — it's fine. A sure answer is what one truly seeks. Gray space becomes cloudy and lines get blurred when you say 'Maybe.'"
"Maybe" is Mariah's first song release of the year. She first established a name for herself with her debut single, "Material Girl," in 2021.
She followed up with the 2022 single "Bizness" and its official video.
Listen to "Maybe" by Mariah below.