Mariah Carey Becomes RIAA's Top Certified Female Artist for Albums Sold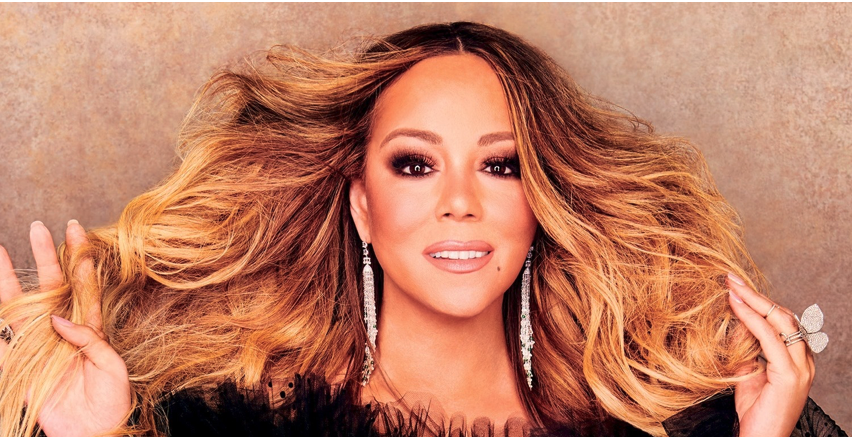 Mariah Carey Becomes RIAA's Top Certified Female Artist for Albums Sold
70
Mariah Carey continues to break ground and make history with the Recording Industry Association of America (RIAA).
The music icon is now the top certified female artist for albums with 69.5 million equivalent units sold, breaking her tie with Barbra Streisand.
Carey's new milestone comes after receiving more than a dozen new RIAA certifications in March.
Some of Carey's latest RIAA awards include Daydream (11x multi-platinum), "Fantasy" (5x multi-platinum), "Always Be My Baby" (5x multi-platinum), "Honey" (2x multi-platinum) and "Without You" (platinum).
Carey also received platinum certifications for a few of her features, such as Babyface's "Every Time I Close My Eyes" with Kenny G and Sheila E. and Busta Rhymes' "I Know What You Want."
This isn't Carey's only historic moment with the RIAA. In 2021, her holiday staple "All I Want For Christmas Is You" was certified diamond with 10 million equivalent units sold. It became the first holiday song to reach diamond status.
🏆 @MariahCarey is now the #RIAATopCertified female artist for album certifications! 69.5 M Album certified units spanning 16 separate releases! + in 2021, she earned the #1st holiday 💎 Single for #AllIWantForChristmasIsYou! @ColumbiaRecords @SonyLegacyRecs pic.twitter.com/rxzjZrcSMC

— RIAA (@RIAA) March 31, 2022
"The continued love for my song never ceases to amaze me and fill my heart with a multitude of emotions," Carey said. "It blows my mind that 'All I Want for Christmas is You' has endured different eras of the music industry. The RIAA DIAMOND award?! Wowww! I'm so fortunate to have the greatest fans on Earth, my Lambily, who continue to support my legacy. I love you."
Speaking of Christmas, Carey will release a new children's book on Oct. 25 titled The Christmas Princess.
In recent news, Carey teamed up with rising rapper Latto for her "Big Energy (Remix)."
"Big Energy" samples Tom Tom Club's 1981 song "Genius of Love," which Carey sampled for her Billboard Hot 100 chart-topping single, "Fantasy," in 1995.
Check out Latto and Mariah Carey's "Big Energy (Remix)" below.