Marcus P. Takes Us To Another Planet With "Vibe" [Official Music Video]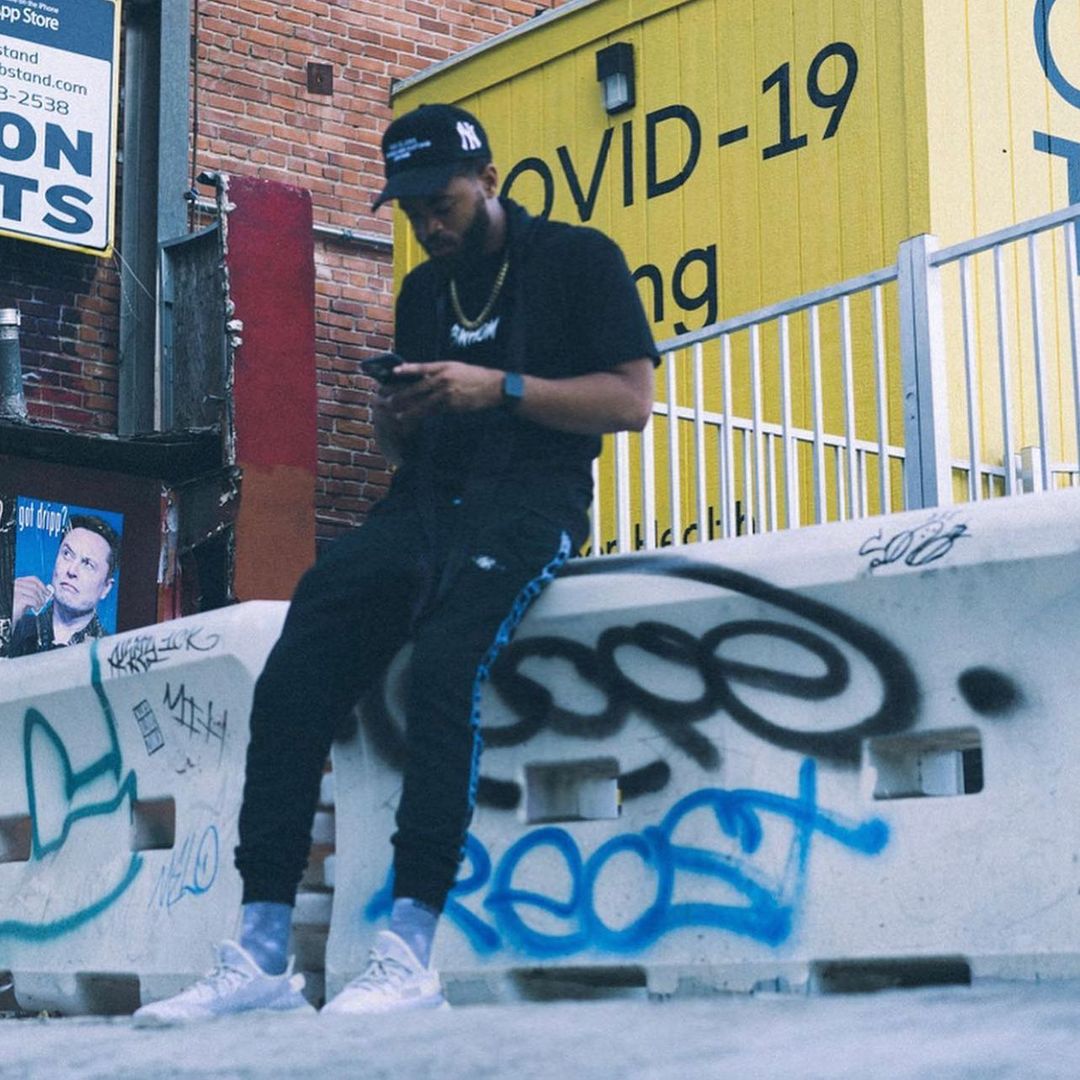 Marcus P. Takes Us To Another Planet With "Vibe" [Official Music Video]
6798
New York City-based rapper Marcus P. returns with a smooth release, the track titled "Vibe." The song was dropped with equally spectacular visuals featuring the rapper and his crew having a great time at home. The music video by Umar Malik has amassed over 22K views since it was released on January 7.
The extraordinary control and balance of Marcus' rapping is quite unusual in today's industry, an explosive cocktail made of power, calmness and intuition. After "Blow Up" and Fame N Morals, Marcus P. strikes again with this new release that is as fierce as it is seductive.
Born in Brooklyn, NY Marcus P looks up to artists such as Lil Wayne, Notorious B.I.G., Jay-Z, Kendrick Lamar and J. Cole. He transforms his inspiration and influences into unique aesthetics that reflect both his life experiences, mindset and worldviews, while everyone now awaits the creator's next move in the game.